Slide
VNN Fundraising Campaigns
Funding local community news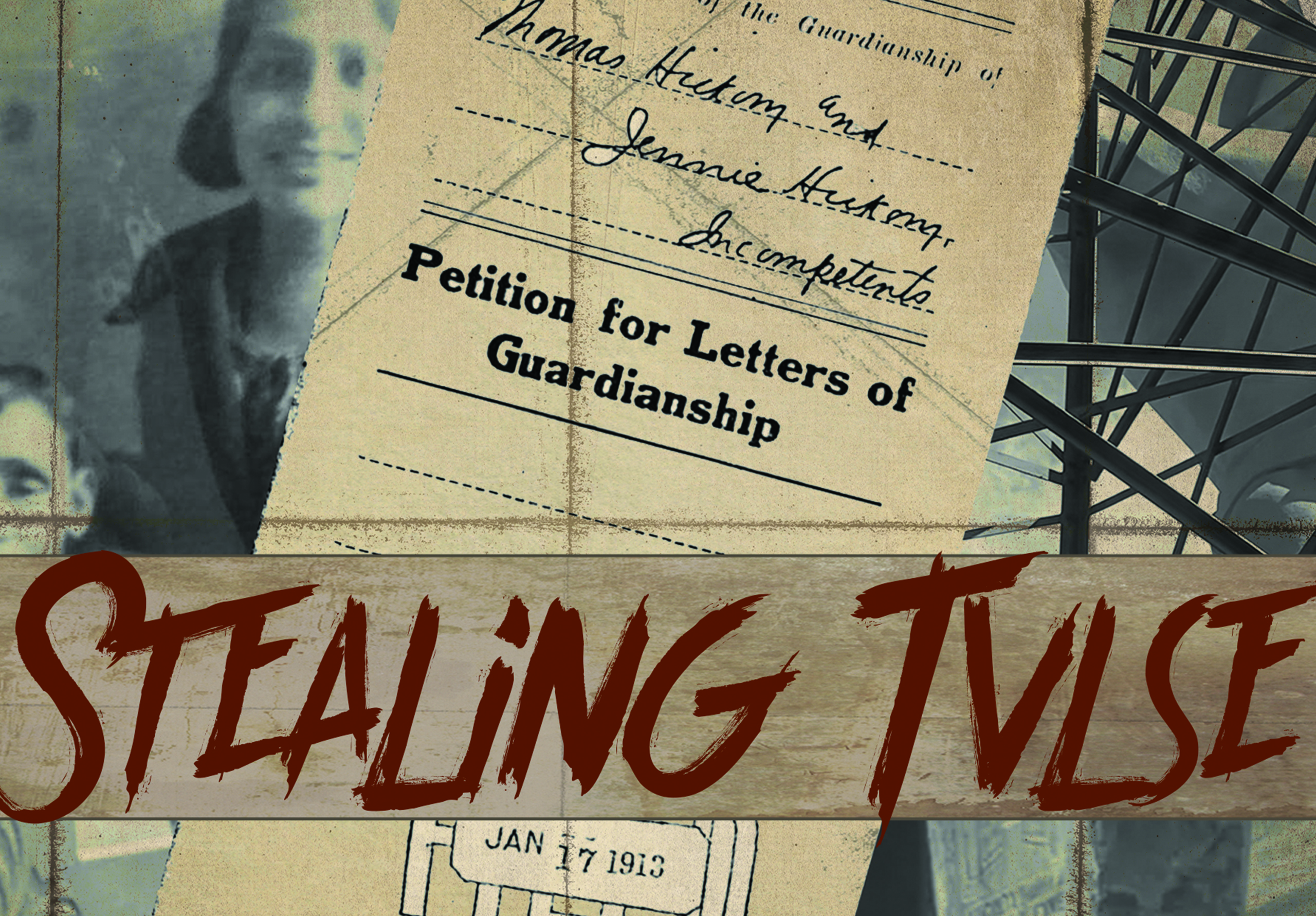 We've teamed up with the Lucinda Hickory Research Institute to produce "Stealing Tvlse," a new series to spotlight crimes committed against Muscogee citizens during the Allotment era and how those crimes still impact Muscogee citizens today.The 2022 Local News Fund is a program administered by Local Media Foundation (LMF), a 501(c)(3) organization affiliated with Local Media Association. The purpose of the program is to allow independent and family-owned news organizations to solicit tax-deductible donations from their communities for journalism projects that focus on critical local issues. Contributions to this program are tax-deductible to the full extent of U.S. law; please consult a tax advisor for details.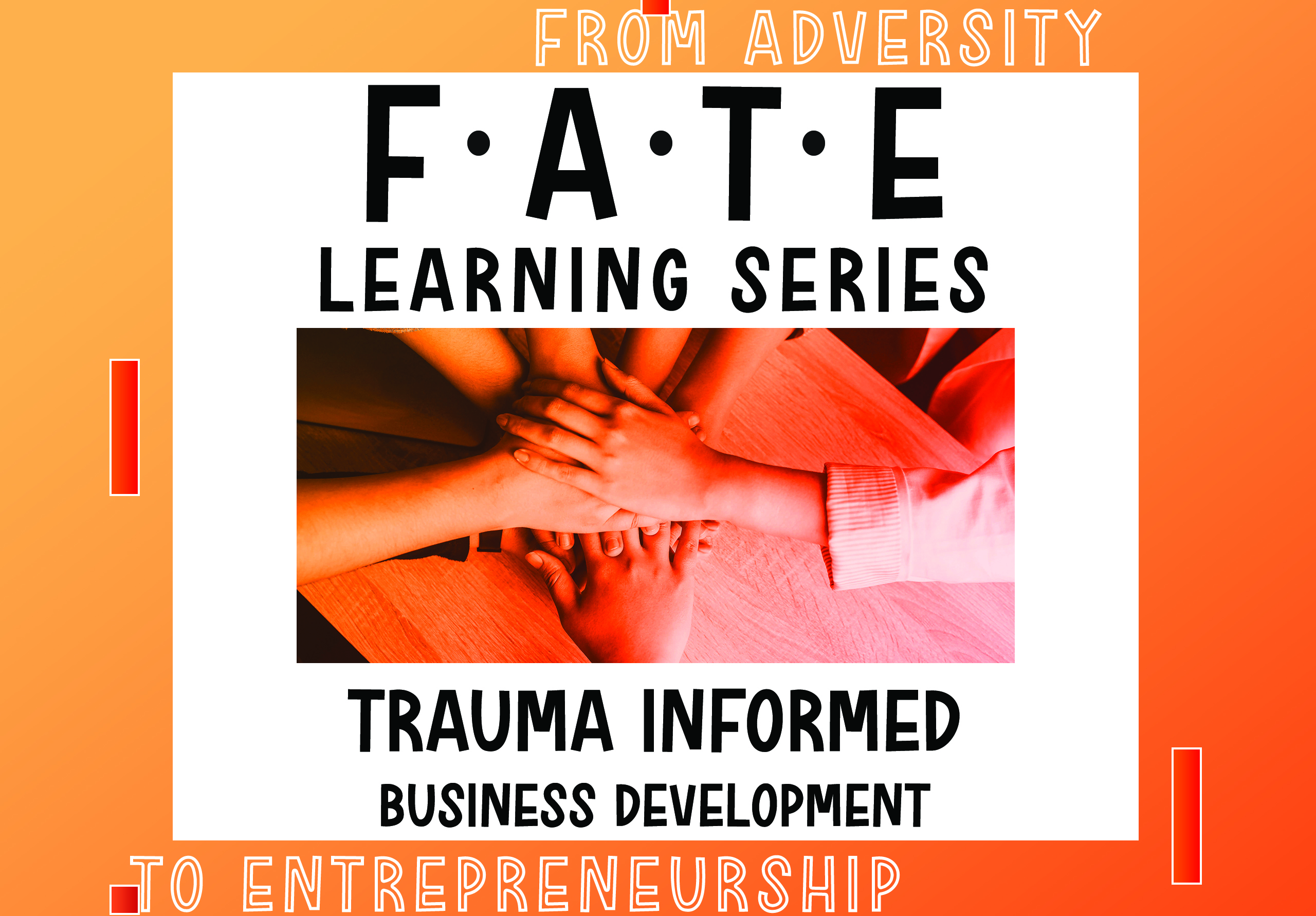 In 2022, Verified News Network (VNN) spent three months conducting research and talking with Oklahomans about poverty, domestic violence, and drug addiction.
Following the response and results of our inaugural learning series, FATE is returning Spring 2023 with a new theme: Trauma Informed Business Development. The date for our in-person event has been set for April 20.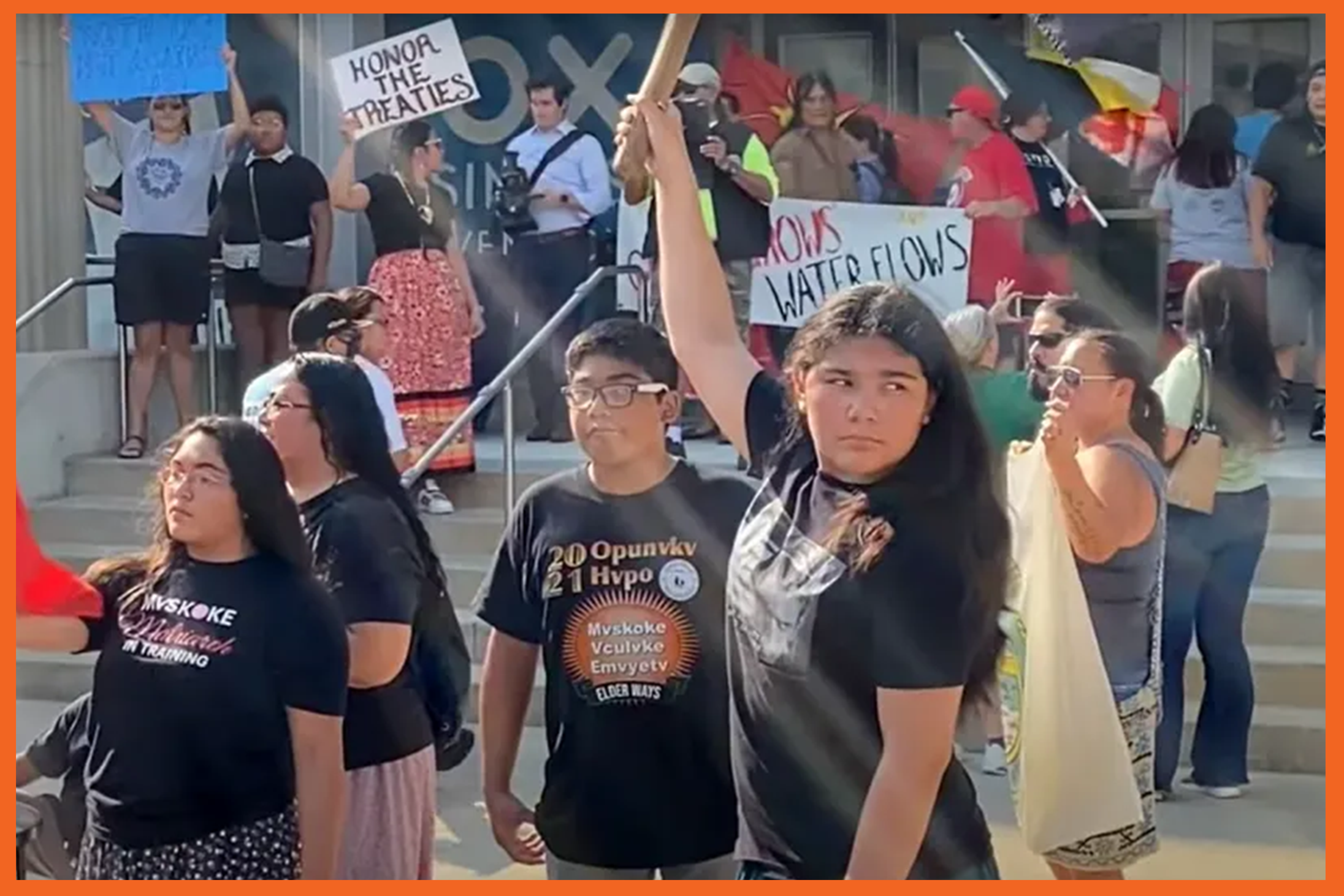 You can help lift up indigenous voices by donating to VNN's "Community Voices: Indigenous Perspective Series" today. Every dollar goes to producing stories in Native American communities. Thanks to a partnership with Local Media Foundation, your donations are now tax-deductible.The Local Media Foundation/Verified News Network "Community Voices: The Indigenous Perspective" Project provides support for sharing the personal triumphs, professional journeys, and points of view of local Oklahoma tribal members following the McGirt Supreme Court decision. Donations to Local Media Foundation for this project are tax-deductible to the extent of the law. No goods or services are provided in exchange for contributions. Please consult a tax advisor for details. The program is administered by Local Media Foundation, tax ID #36‐4427750, a Section 501(c)(3) charitable trust affiliated with Local Media Association.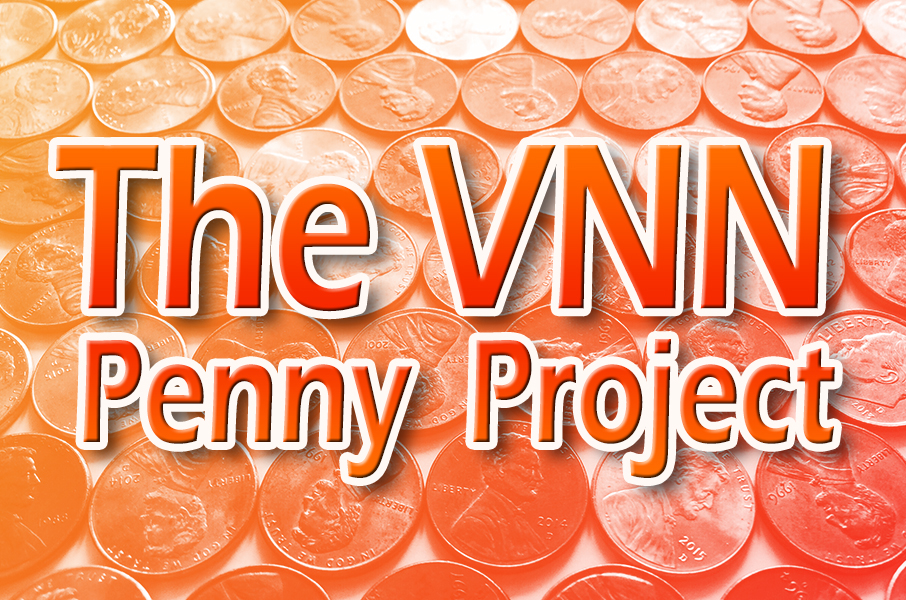 Will you pledge 100 pennies per month to sponsor local news?
According to the latest data, there are a little over 209 million people aged 18 or older living in the United States. If all of them signed up to donate one penny a month to VNN, we would be able to afford more than $25 million dollars of annual local news coverage.
Unfortunately, the smallest payment amount we are able to accept on any platform is $1.00, or 100 pennies. We know that 100 of your hard-earned pennies is a lot to ask for. But every penny we receive goes to funding local news in our communities.