The news industry has been failing people for a long time.
Social media is rife with misinformation and disinformation.
So, you jumped ships. And we don't blame you.
But what if you could help turn the tide?
VNN is a social news media platform that brings people together instead of driving them apart.
Our stories are unifying communities through information and resources from a variety of vetted sources.
Lifting up grassroots journalism through innovative support systems for businesses, organizations, and individuals.
And nurturing a healthy ecosystem of diverse perspectives, including yours.
SIGN UP FOR NEWS AND UPDATES
SIGN UP FOR NEWS AND UPDATES
Through collaboration, we are making the entire mass communication industry better.
But there is still a lot of work that needs to be done.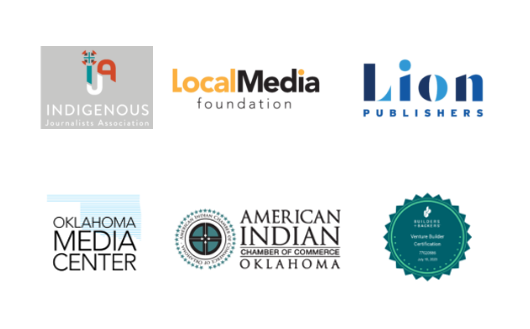 The truth about Tulsa gangs

The 21st Century Renaissance of the Muscogee Nation
THE VNN APP IS SOCIAL NEWS MEDIA YOU CAN DEPEND ON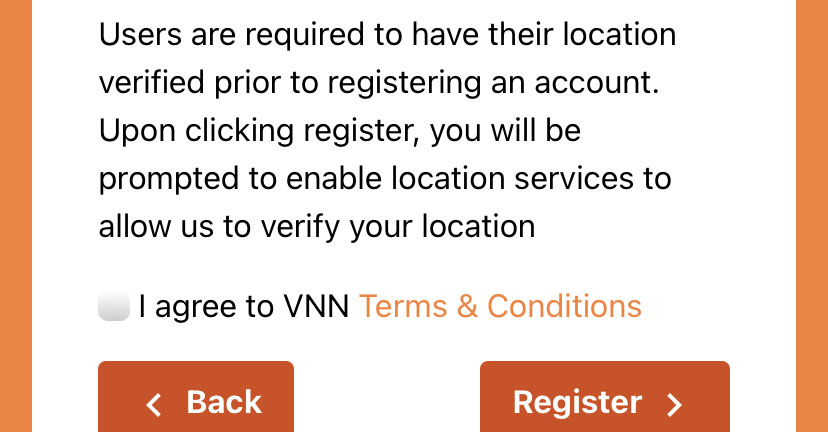 Content is verified through VNN tech filters and human moderators. Tech filters include but are not limited to GPS location verification, profanity blockers, and graphic content detection.
Collaborators register under one of five categories: journalist, affiliate, official, expert, and citizen.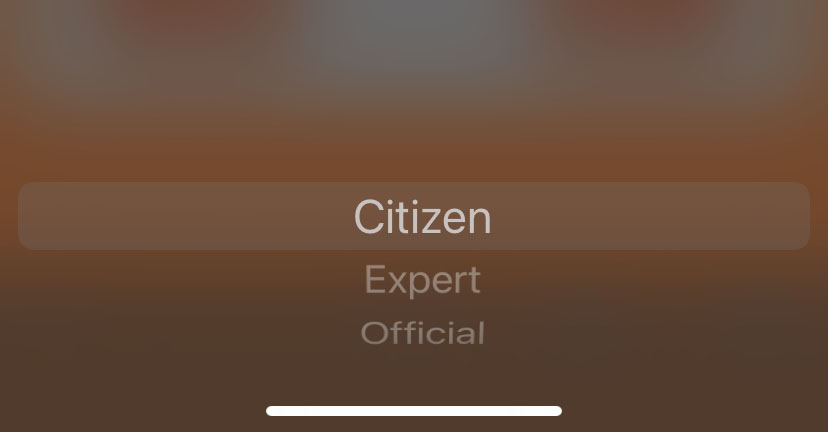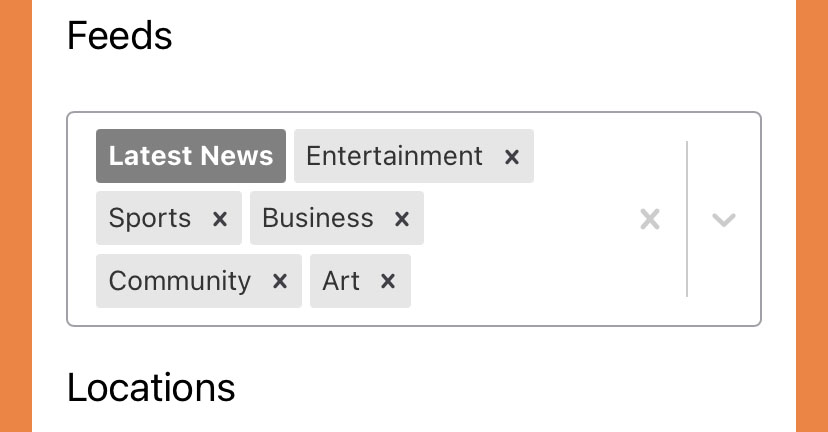 Collaborators can customize their news experience by selecting multiple news topic category feeds.
Not only can you watch and read the latest news; you can have an active role in it. All collaborators are able to upload news content. And all are held to the same journalistic standards.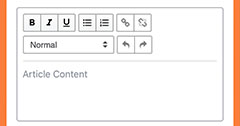 How to become an early adopter of Web3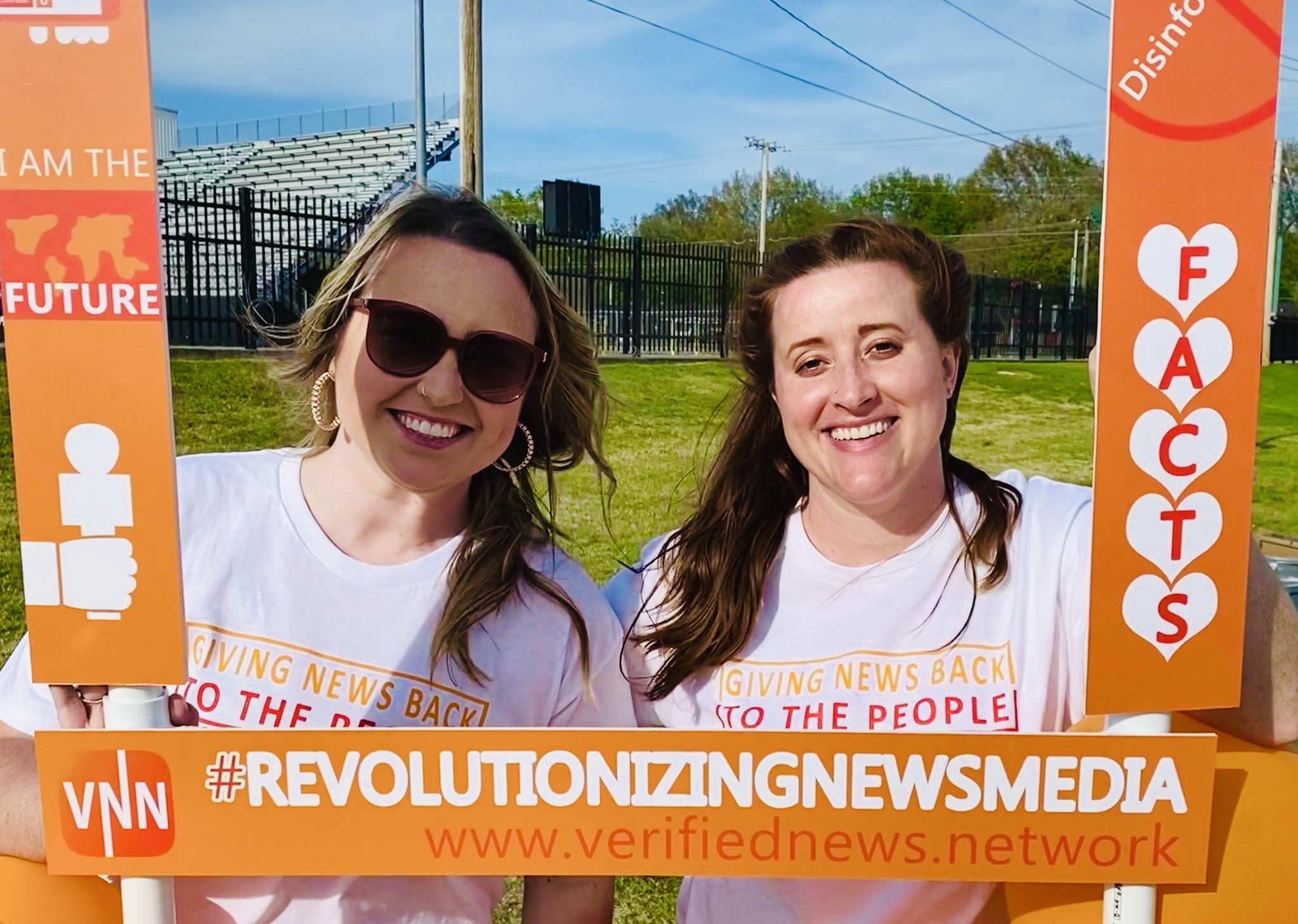 Doing News Better
If you read or see it on VNN, you know what you are getting has been verified for accuracy and relevance. You don't have to struggle with sorting out fact from fiction. You decide the news you want to see, and don't want to see. And best of all, the sources of information are all right there- information transparency like never before.
Love Love Love this App!!
This is my new news resource, cant wait to see it grow!!
Great App! Love this!
Thank you for this platform!
Highly Reccomend
verified news without the biased garbage
Finally an un-biased news source!
With all of the one-sided news out there, we finally have a new channel that gives the facts not opinions.
Join the Revolution of Better News Media