Lower income people are the least likely to pay for a quality news service. Instead, they often depend on free mainstream networks or social media for news and information. But while it is cheap and easy, living off of "fast food news" is not healthy long-term.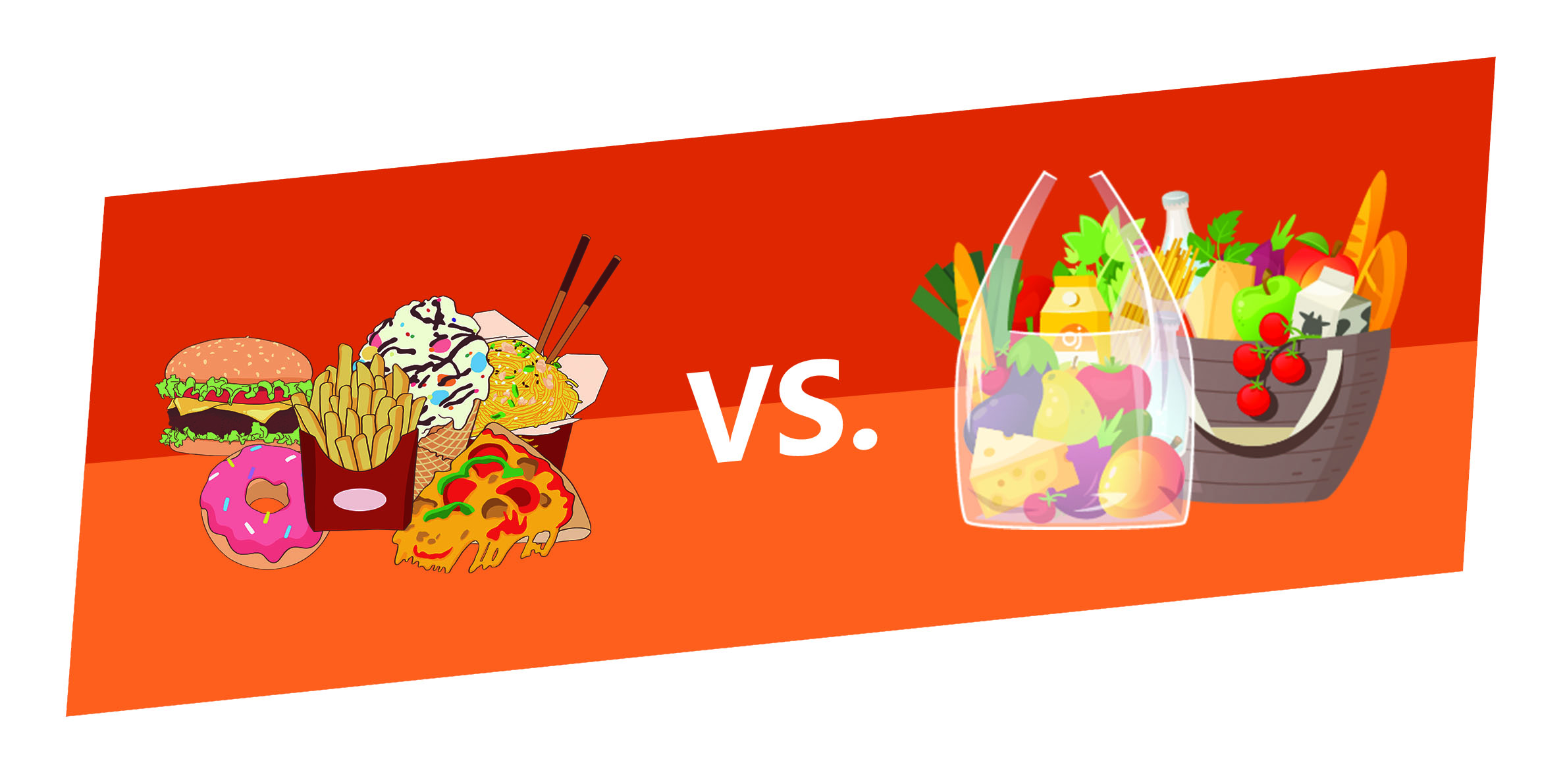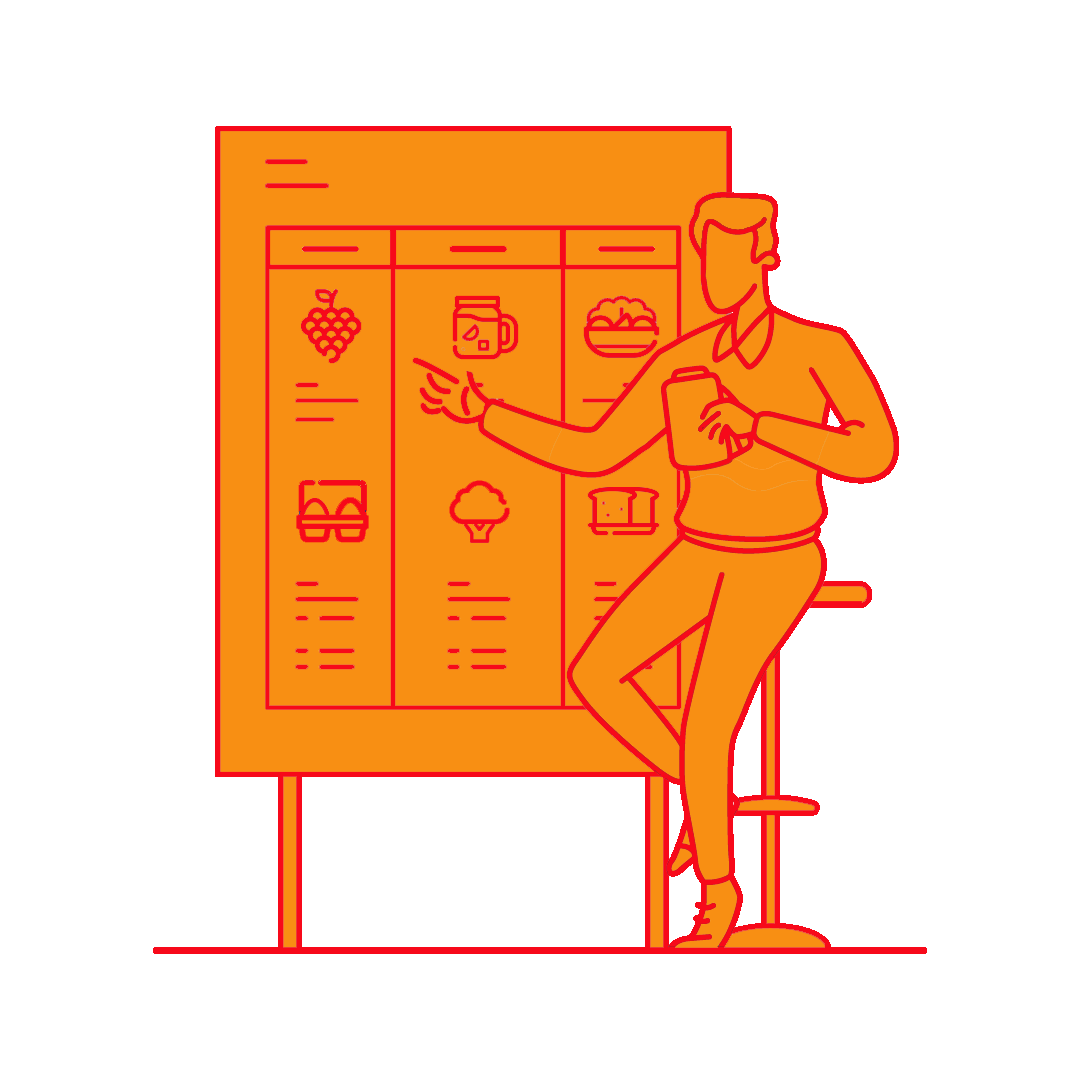 But you will undoubtedly not thrive. Nutritious news and information help lower income communities, such as minority groups or justice-involved people, lead more productive and fulfilling lives.
Help provide high-quality news and information to people who need it the most.
Send us a message to get started.