Slide
Did you know branded content
is 22x more engaging than display ads?
Don't get us wrong- we run display ads, too.
But readers spend an average of 36 seconds engaging with written branded content, compared to the average 1.6 seconds they spend with a banner ad.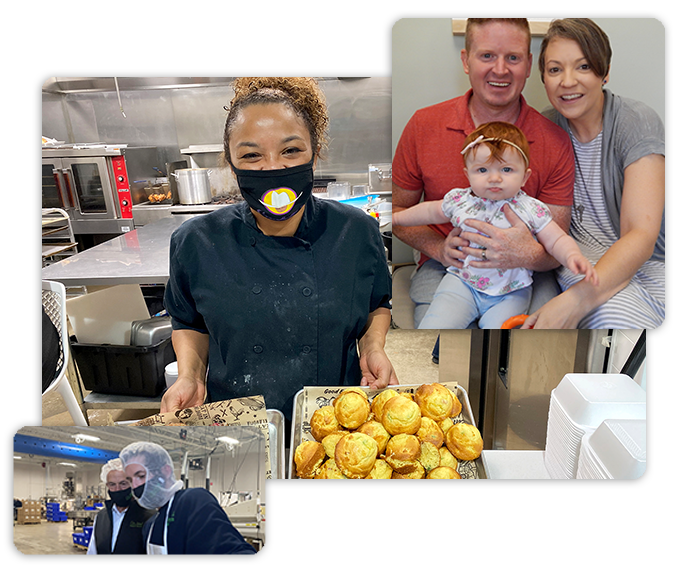 Slide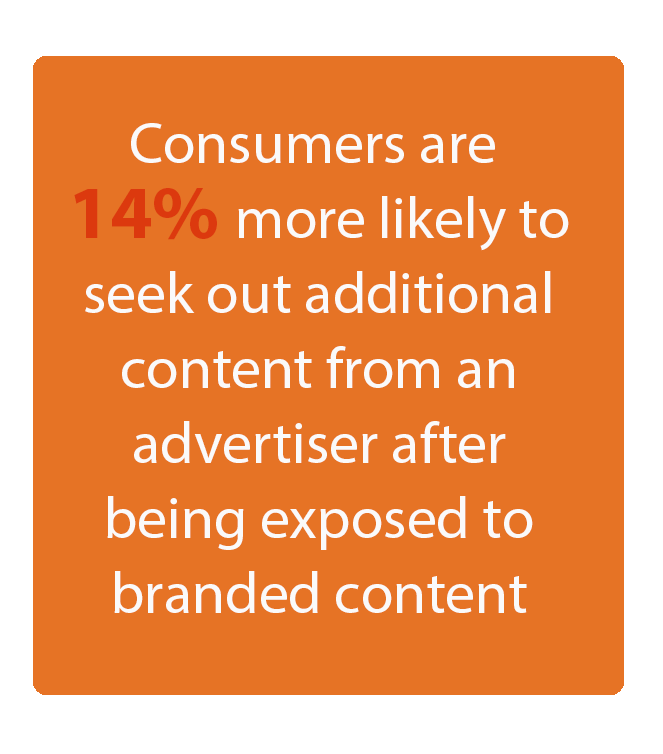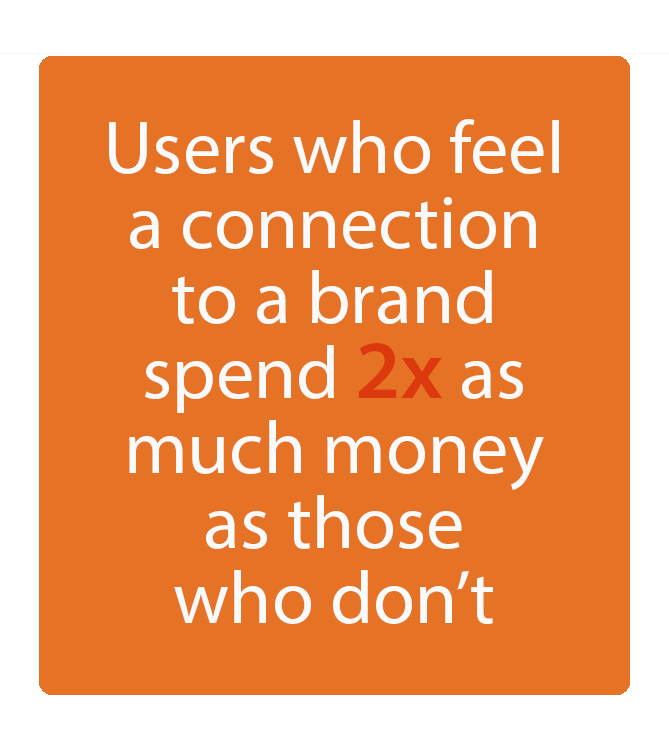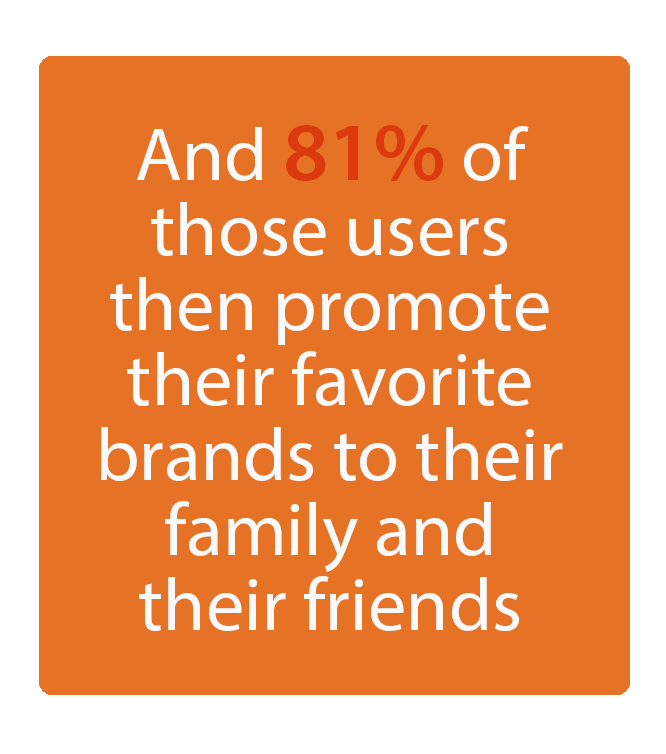 Sponsored In-Depth Storytelling
Everyone has a story. Let one of our top quality journalists go in-depth to tell yours.
Sponsored News Feeds
The new VNN app allows users to customize their content by topic. Reach thousands of viewers by sponsoring a news topic feed that is relevant to you and your audience.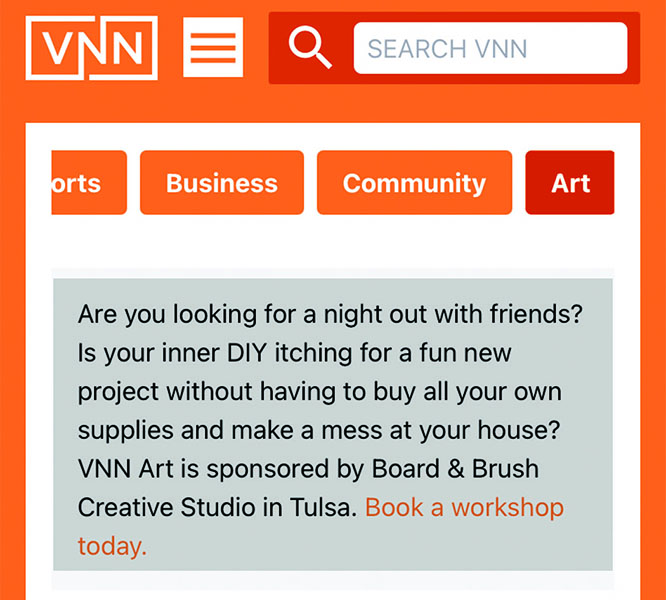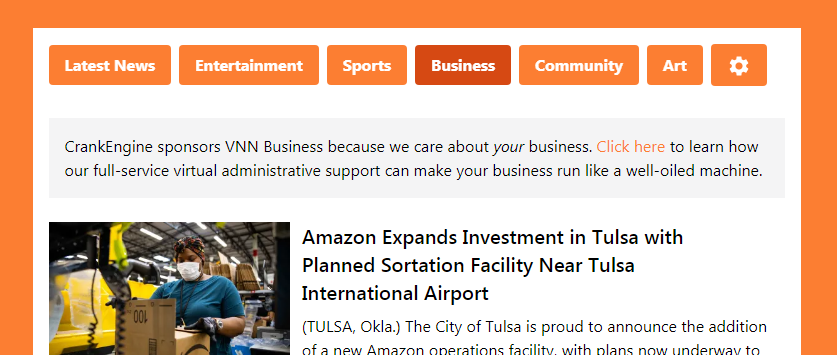 Sponsored Premium Content
For local businesses and organizations, sponsoring news stories in your community is an ideal way to stay connected. We'll help you choose the news topic category that works best for your brand and reserve the next bundle of stories for your sponsorship.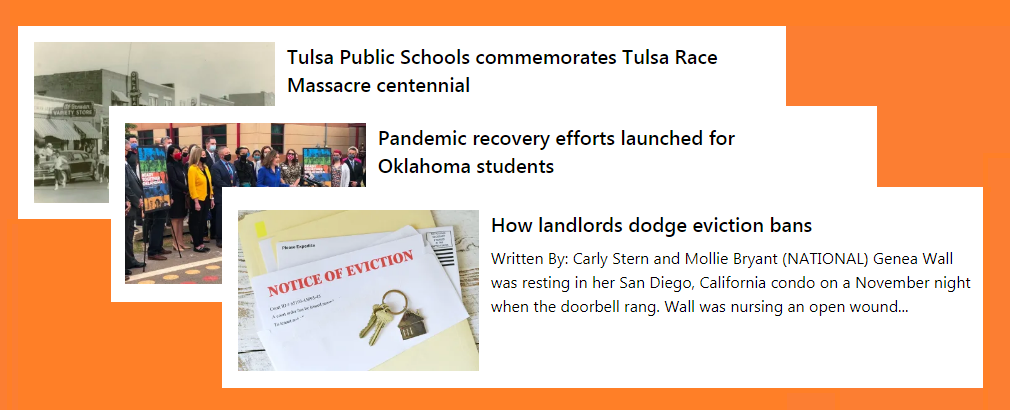 Sponsored News Contact Form