The best change comes from
within

.
Overcoming adverse experiences. Helping others do the same.
It is clear that Oklahomans are living with "above average" trauma. The state leads the nation in both incarceration and inequity. Margaret Black, VP of Clinical Services for Domestic Violence Intervention Services (DVIS) in Tulsa, says domestic violence is the highest rate it has been in 20 years. Tulsa specifically is home to some of our nation's most heinous crimes: The Tulsa Race Massacre and those of the Allotment Era.
In 2022, Verified News Network (VNN) spent three months conducting research and talking with Oklahomans about poverty, domestic violence, and drug addiction.
Following the response and results of our inaugural learning series, FATE returned in Spring 2023 with a new theme: Trauma Informed Business Development.
The 2023 FATE Trauma Informed Business Development Learning Series invited local community members and experts to engage in conversation about the hardships of balancing trauma with entrepreneurship, as well as possible solutions. The goal was self-care in action.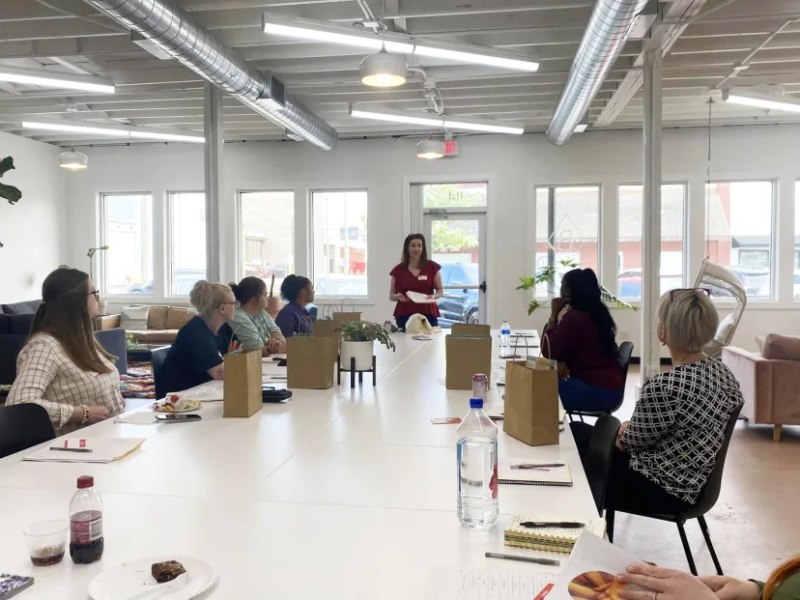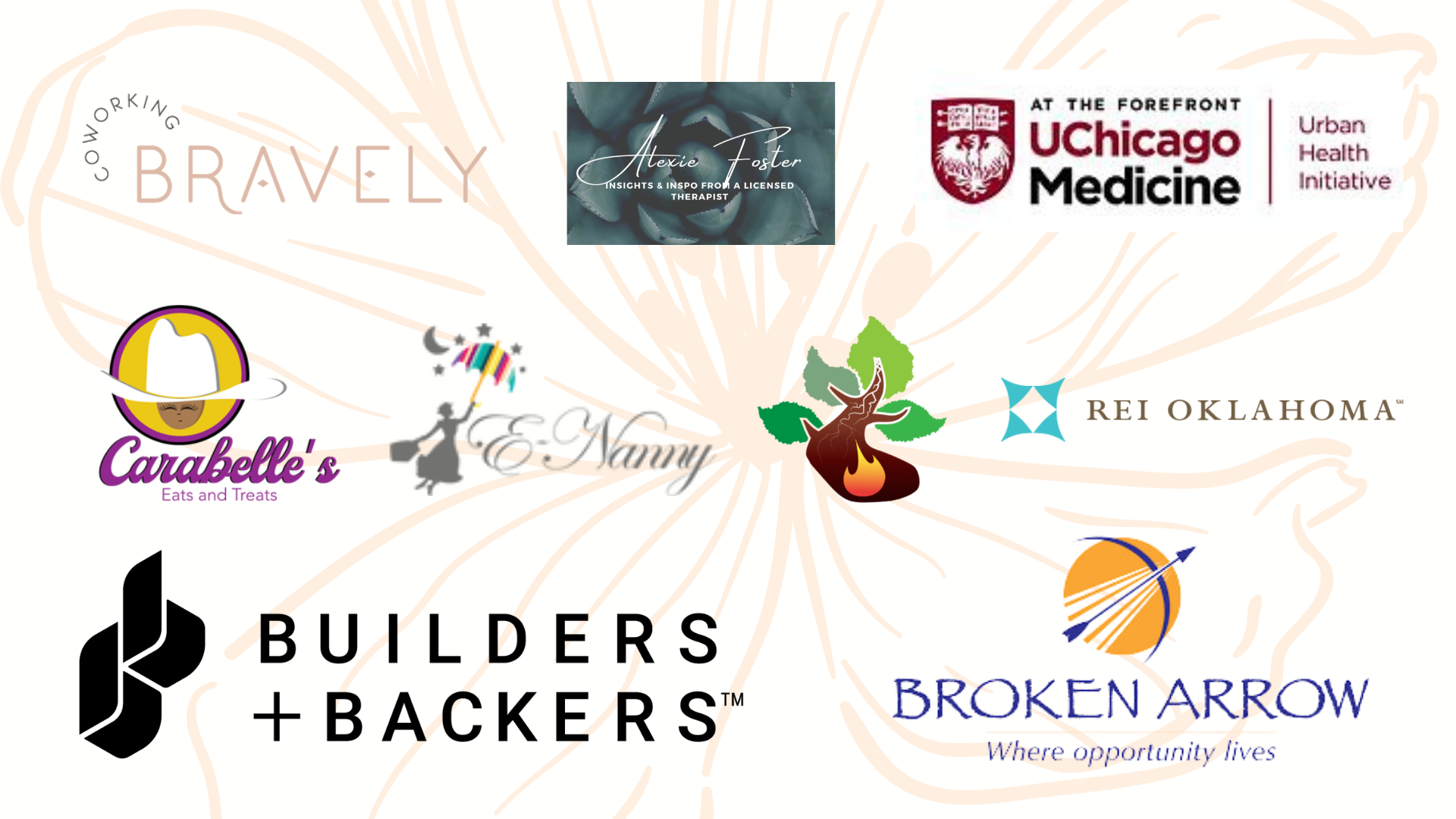 VNN spent three months surveying people nationwide about their trauma experiences, the hardships of balancing trauma with entrepreneurship, and what they view as possible solutions.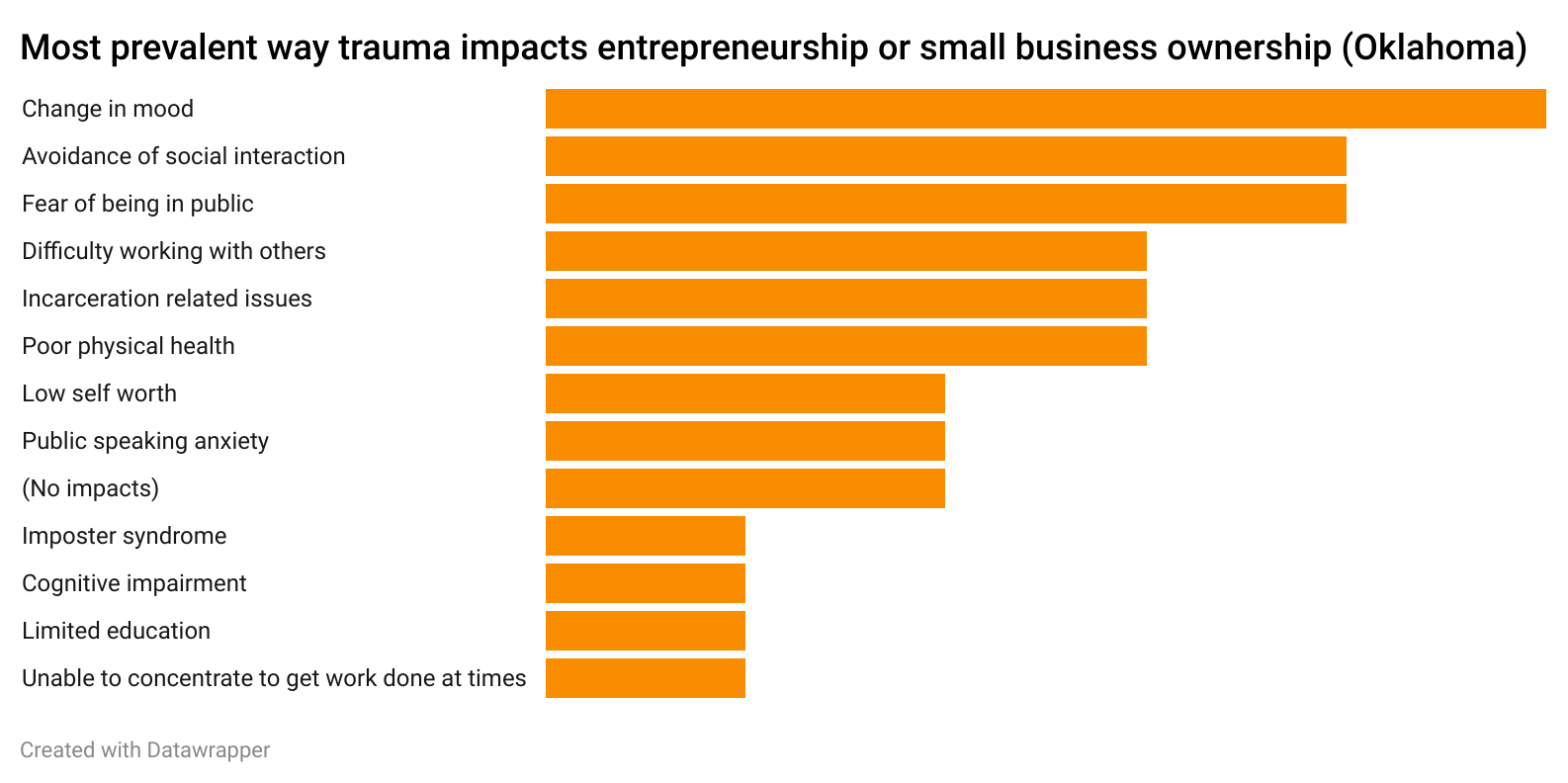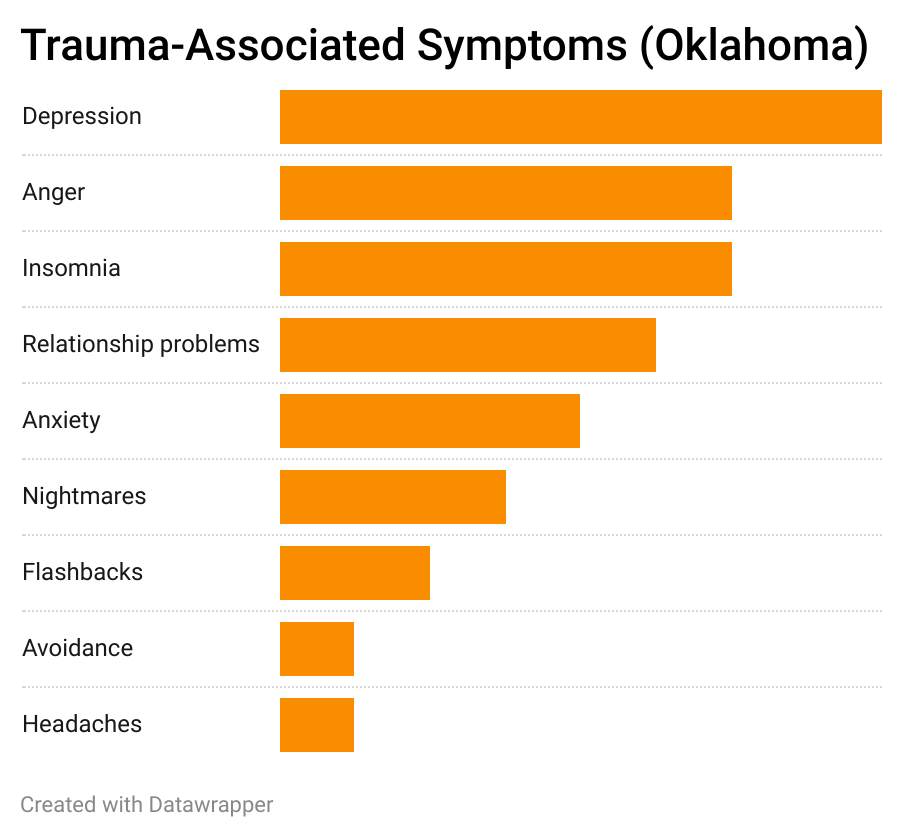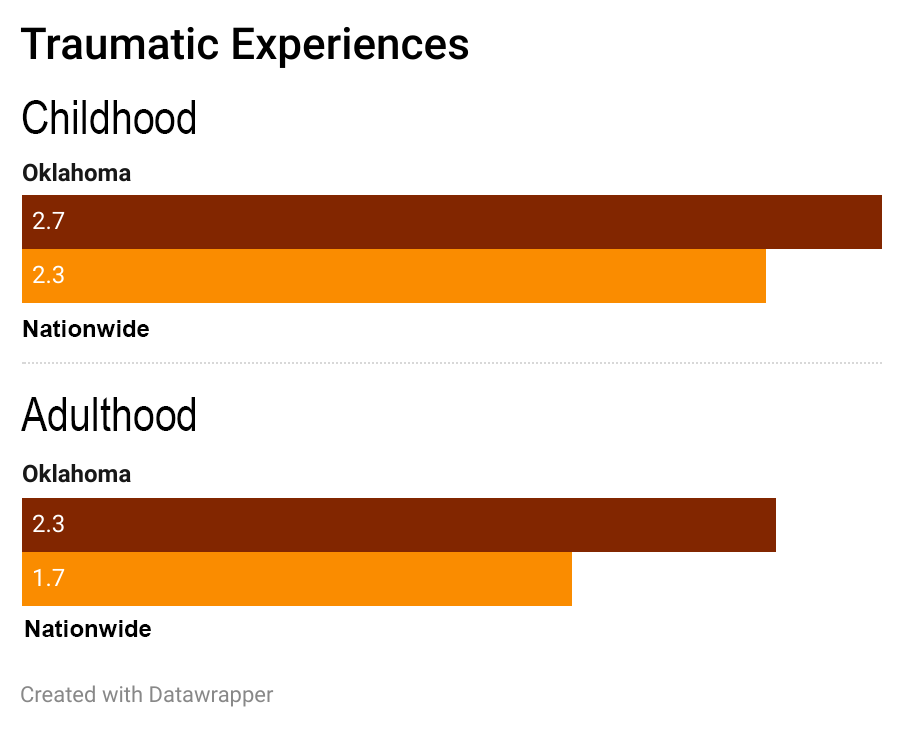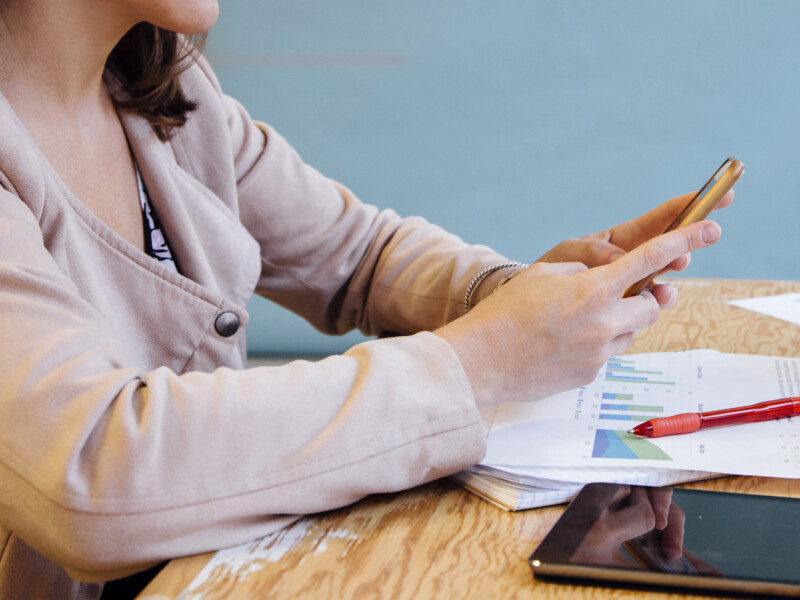 VNN also worked with local collaborators to produce reports on the effects of trauma on the brain and other trauma-related topics as part of this learning series.
Thank you to VNN Expert Alexie Foster for contributing these stories, and to Builders and Backers for funding them as part of VNN's Idea Accelerator experiments.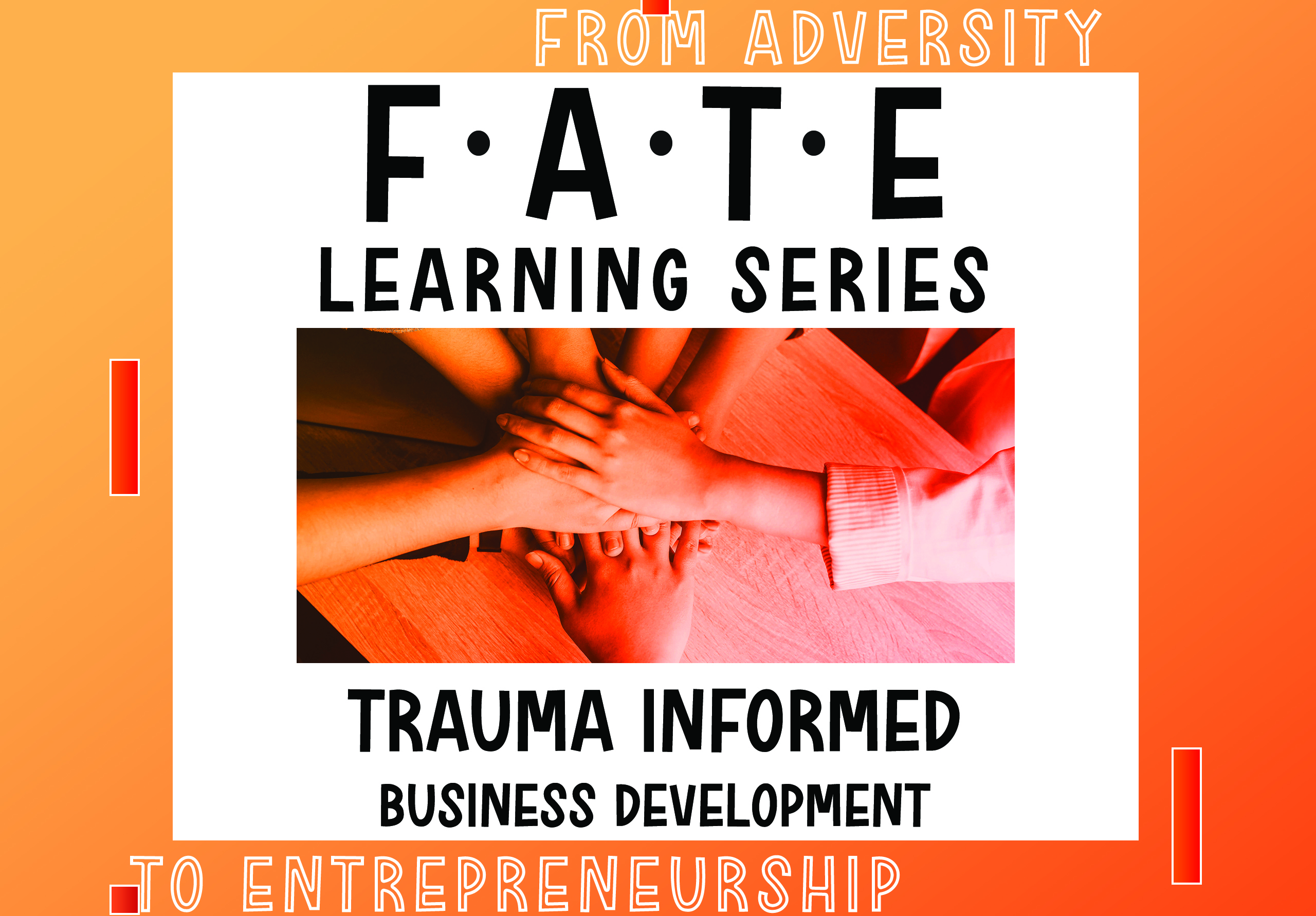 SUBSCRIBE TO NEWS AND UPDATES
JUSTICE INVOLVED
RECOVERY
DOMESTIC
EMPLOYMENT
ENTREPRENEURSHIP
STATEWIDE
TULSA
OKMULGEE
VNN held two in-person events exploring the path from adversity to entrepreneurship, the community benefits of taking that path, and the barriers that stand in the way. One was held in the Tulsa, Oklahoma, on June 18, 2022. The other was held in Okmulgee, Oklahoma, on July 16, 2022. Tulsa is Oklahoma's second largest city. Okmulgee is considered a rural area.
During both events we heard from community members, as well as recovering addicts turned entrepreneurs. Topics included stigmas surrounding drug addiction, myths about entrepreneurship, and job creation for justice-involved men and women.
VNN partnered with Big If True to provide contextual reporting necessary to understand the roots of adversity within Oklahoma and American Indian reservations. 
Rhonda Bear talks entrepreneurship and living with addiction
"There were so many times when there was 78 cents in the bank. There was no money. That was my profit for the month. 78 cents. And it was so hard. Oh, my goodness. Probably one of the hardest things I've ever done is to start it and keep it going. And not let fear take me down."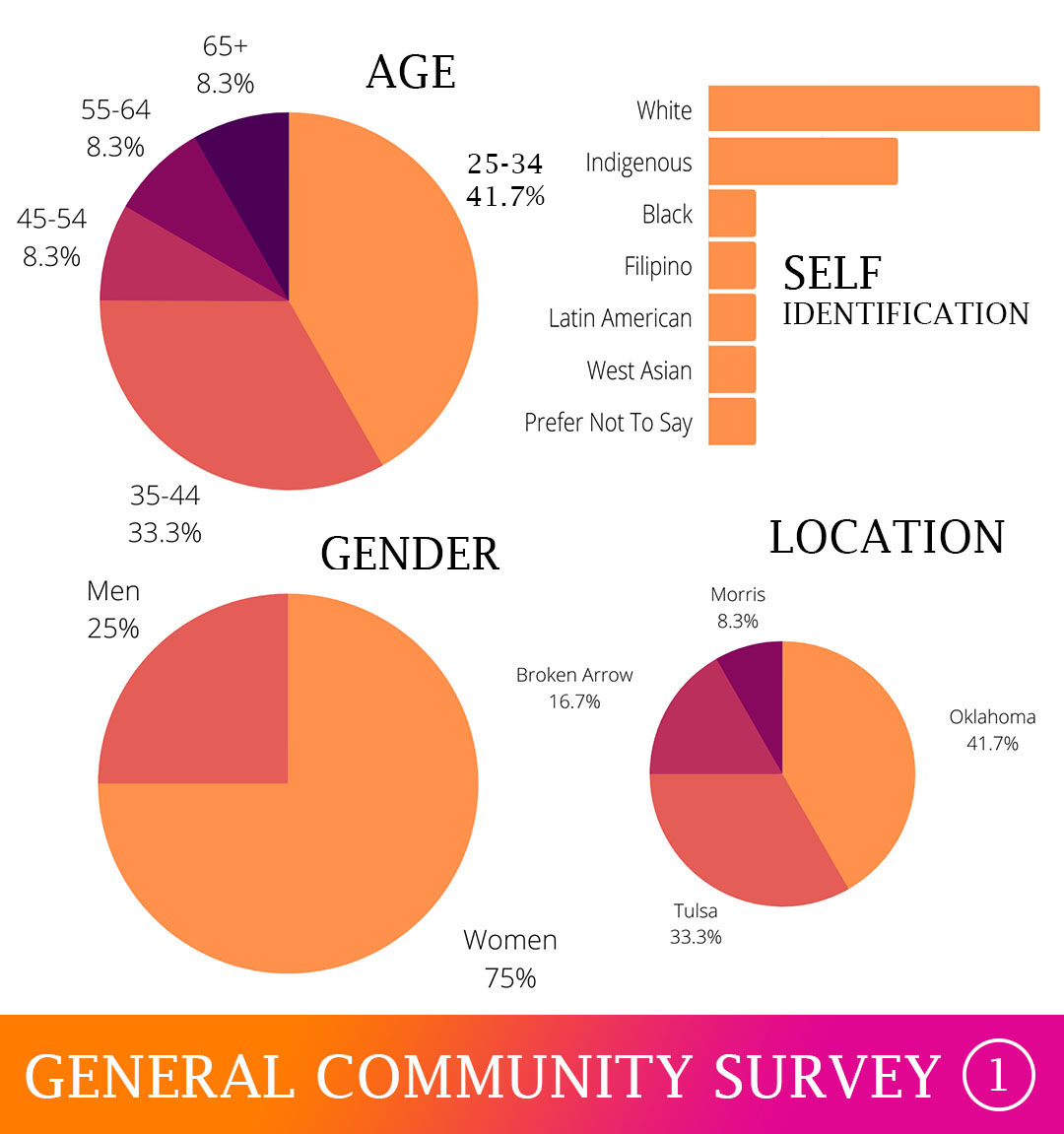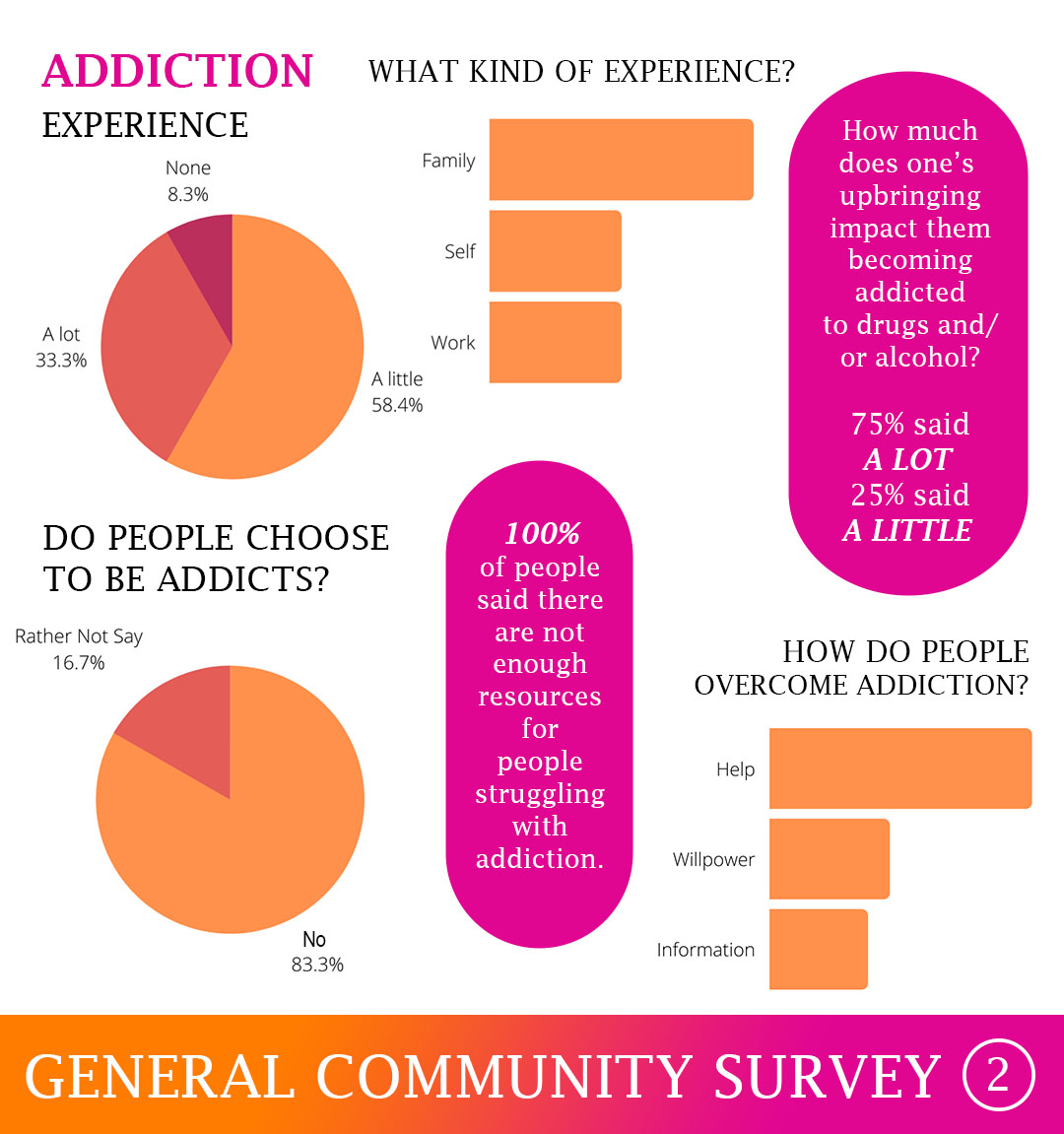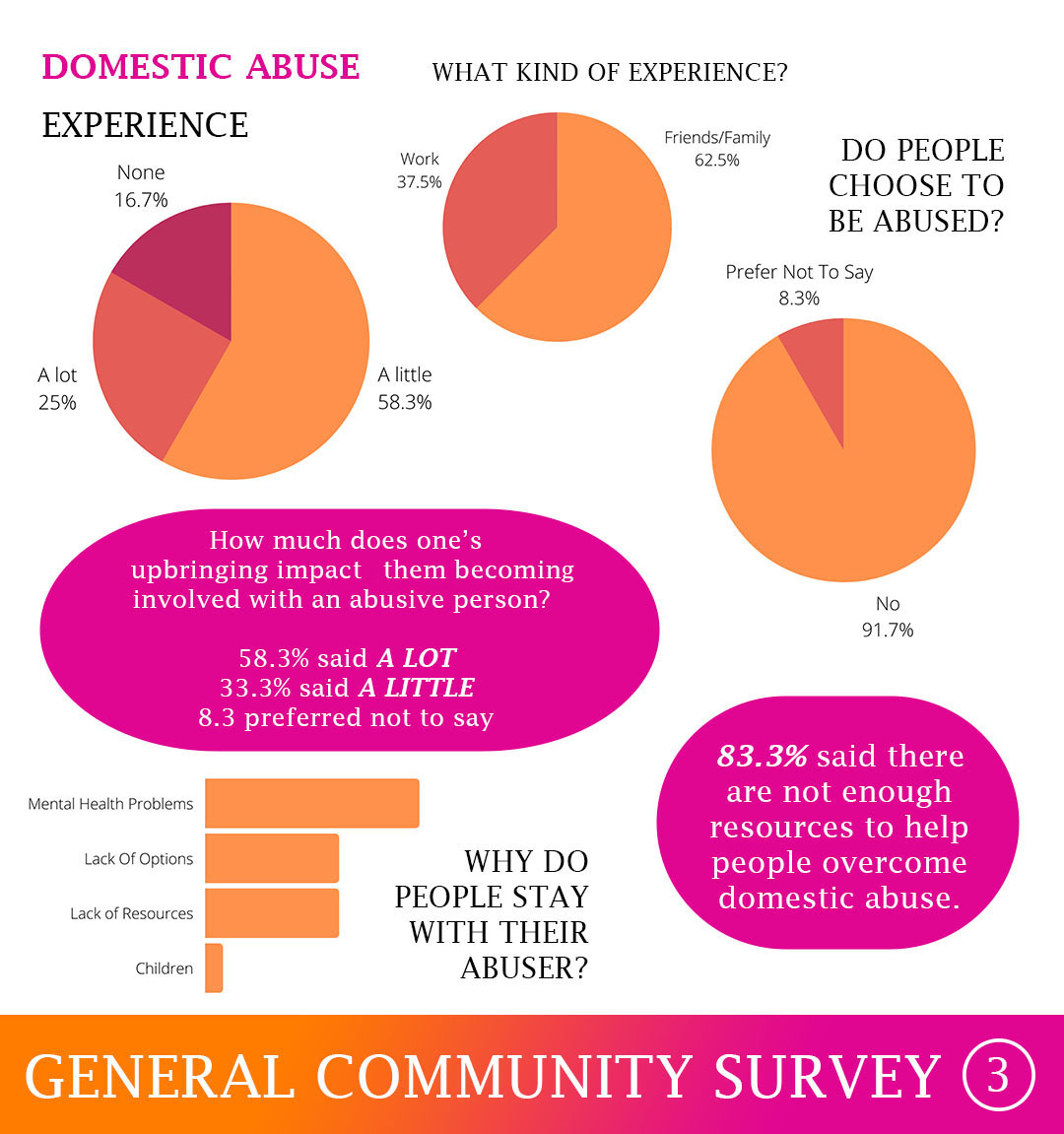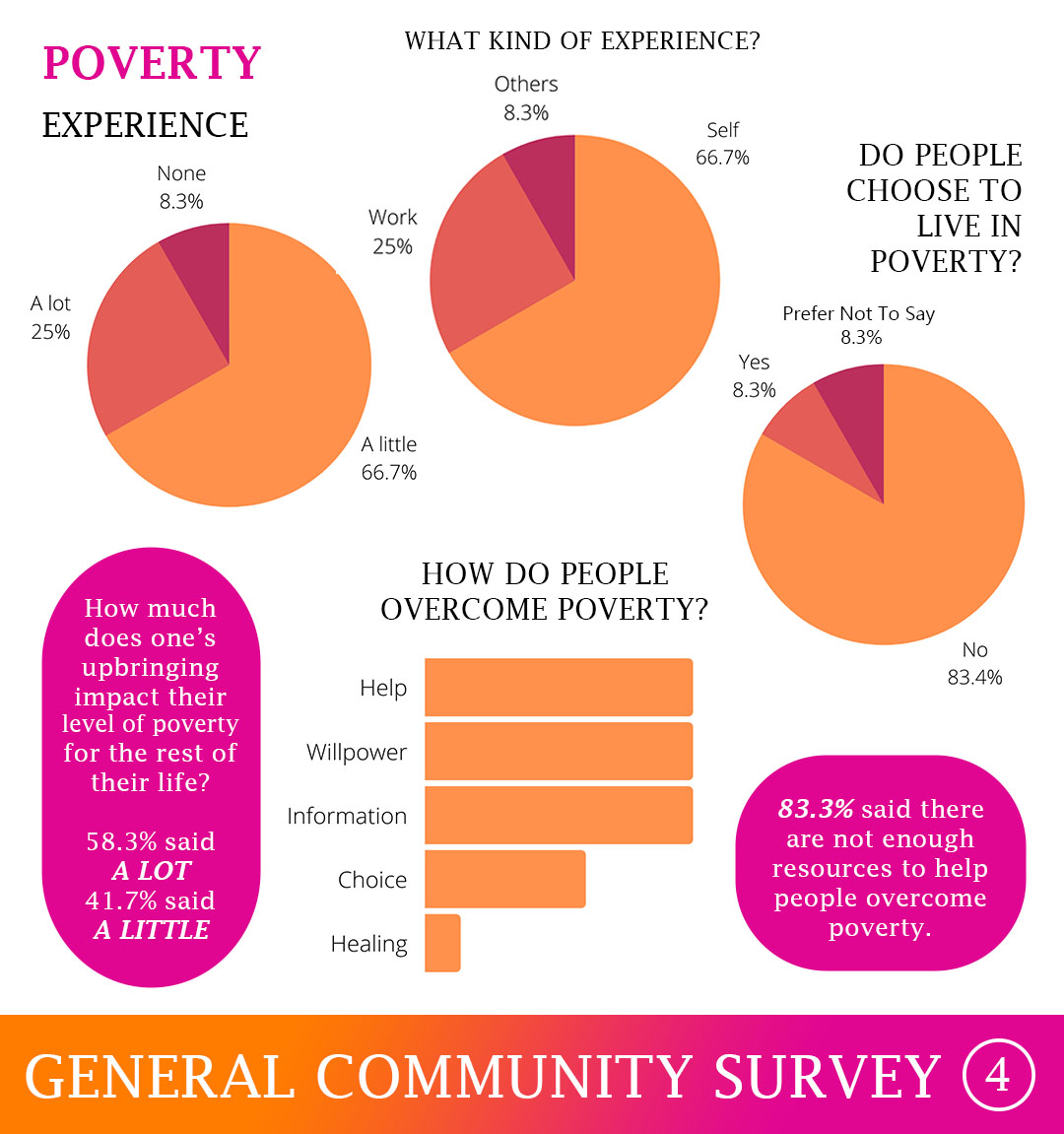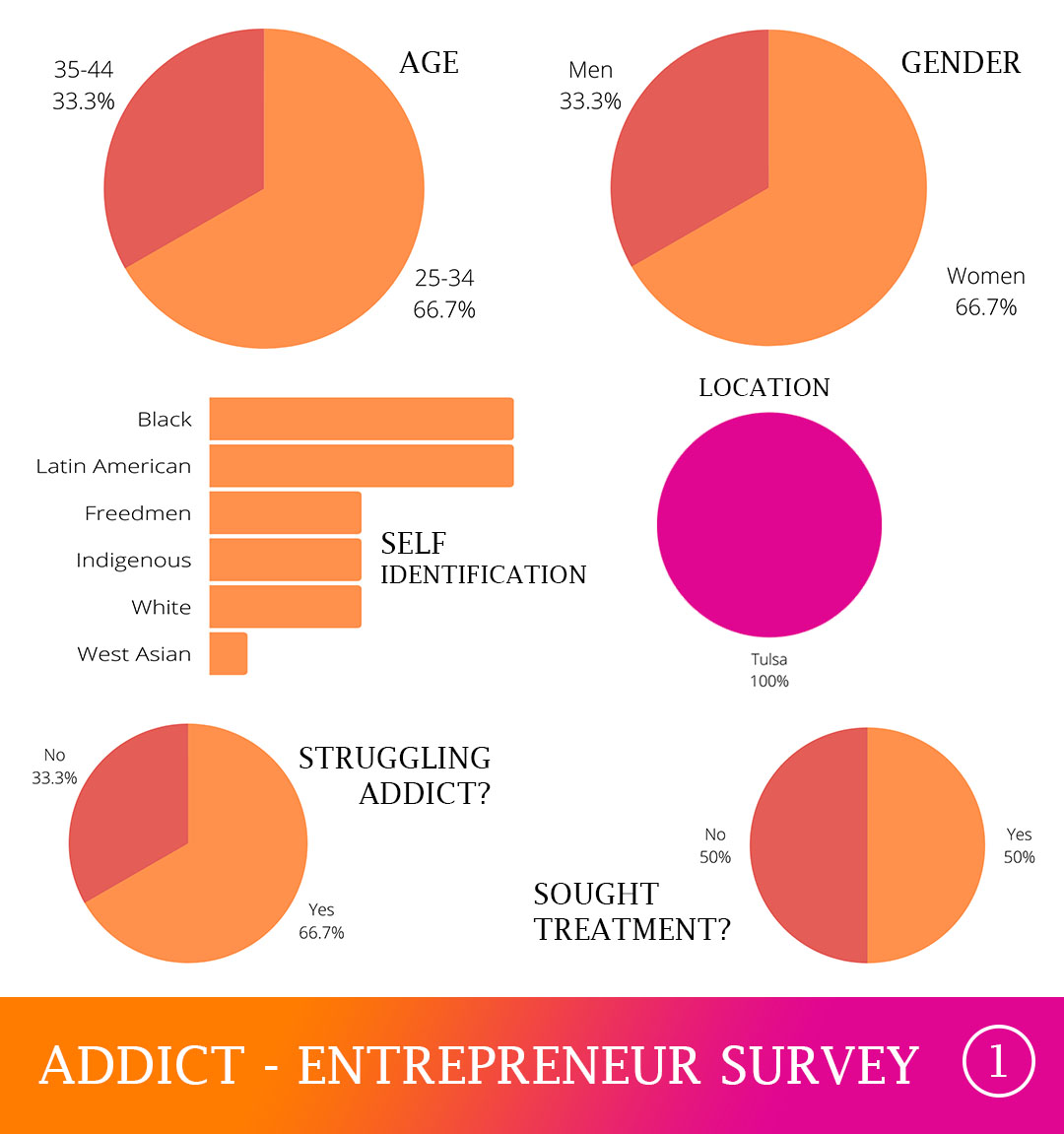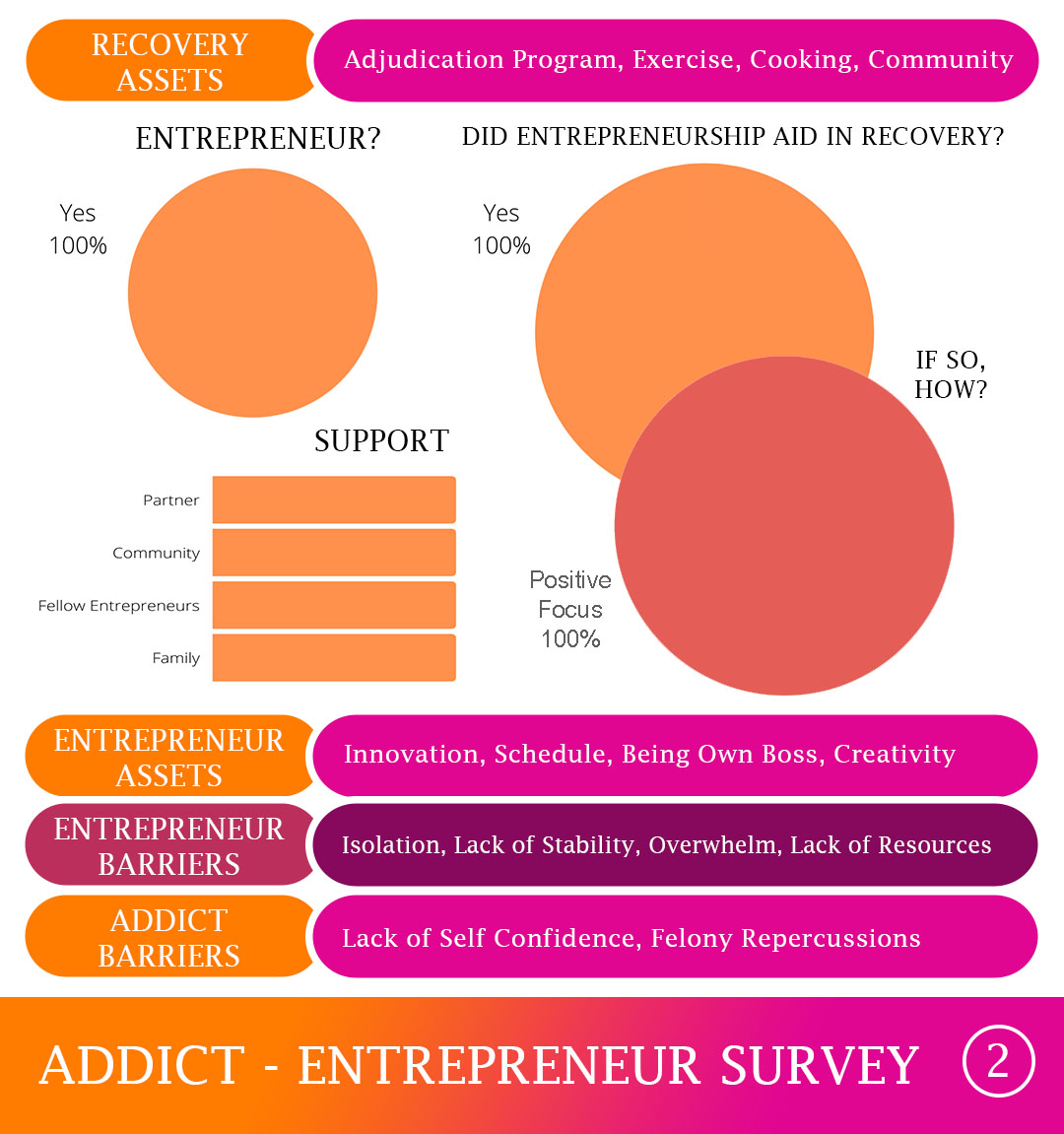 Thank you to our 2022 collaborators