As attention on Tulsa grows through the creation of world class attractions such as "The Gathering Place", so does concern over a lack of recognition for the crimes and injustices committed to achieve its greatness.
Tulsa, the second largest city in Oklahoma, was known as the Oil Capital of the World during the 1900s. Much of that oil came from land swindled away from Native American people, who were forcibly removed from their ancestral homelands and relocated to what is now Oklahoma beginning in the 1830s.
LHRI Founder Tatianna Duncan said she hopes the new series will bring awareness to the Tulsa community who for the most part is uninformed of this history.
"LHRI has followed the Hickory family of Indian Territory, a full blood Mvskoke family who did not seek to live in the colonized world but was trapped in the creation of forced assimilation. Their efforts to survive in the ever-changing world of the colonial settler was thwarted on every 160-acre land allotment that the family received. With understanding comes healing. Wes Studi has said it best: our present and our future depends on a better recognition of our past."
Published Stealing Tvlse Stories
Help us ensure these stories are not forgotten.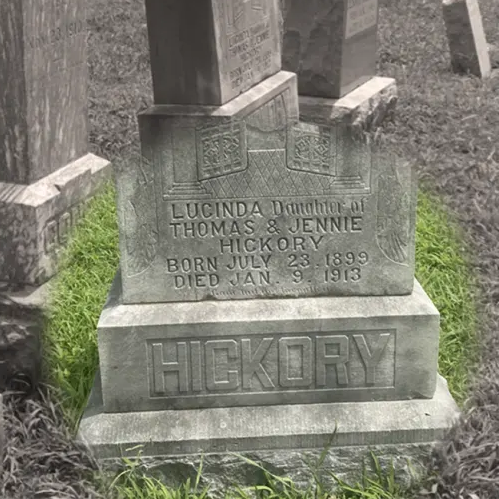 The tragic story of Lucinda Hickory
An Indian girl dead at thirteen years old, just eight months after a newspaper reported her land held an estimated 20 million in gas. Full story here.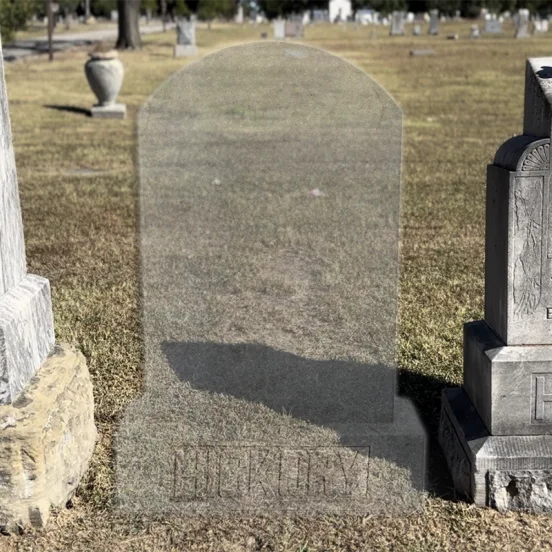 A Creek man's fight for freedom plagued by "accidents" and suspicious deaths
A Creek man's fight for freedom plagued by "accidents" and suspicious deaths. Full story here.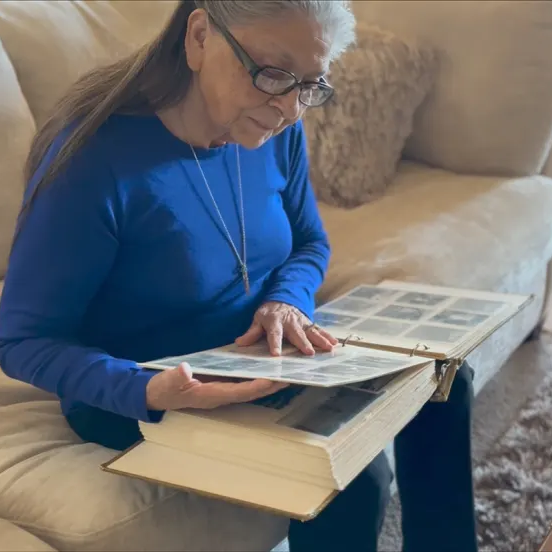 The not-so-distant history of Allotment Era injustice
While some historians may place the Allotment and Assimilation Era from 1887 to 1934, Indian Country assaults continue to this day. Full story here.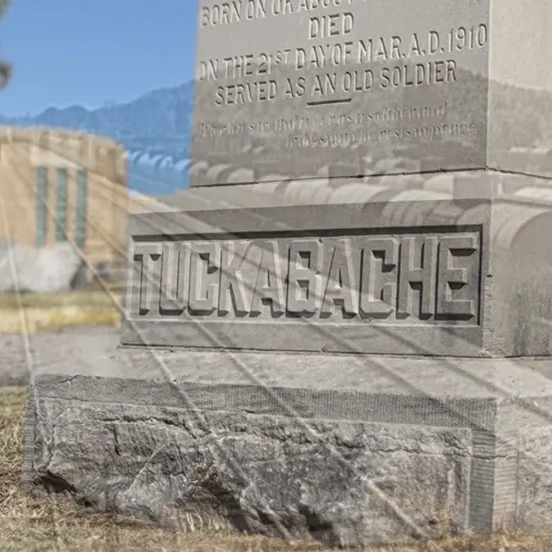 Tuckabache: The Mvskoke legend who won't stay buried under Tulsa's dark past
"One of the famous Indian characters of the Southwest", Tuckabache is the Tvlse legend you've likely never heard of.  Full story here.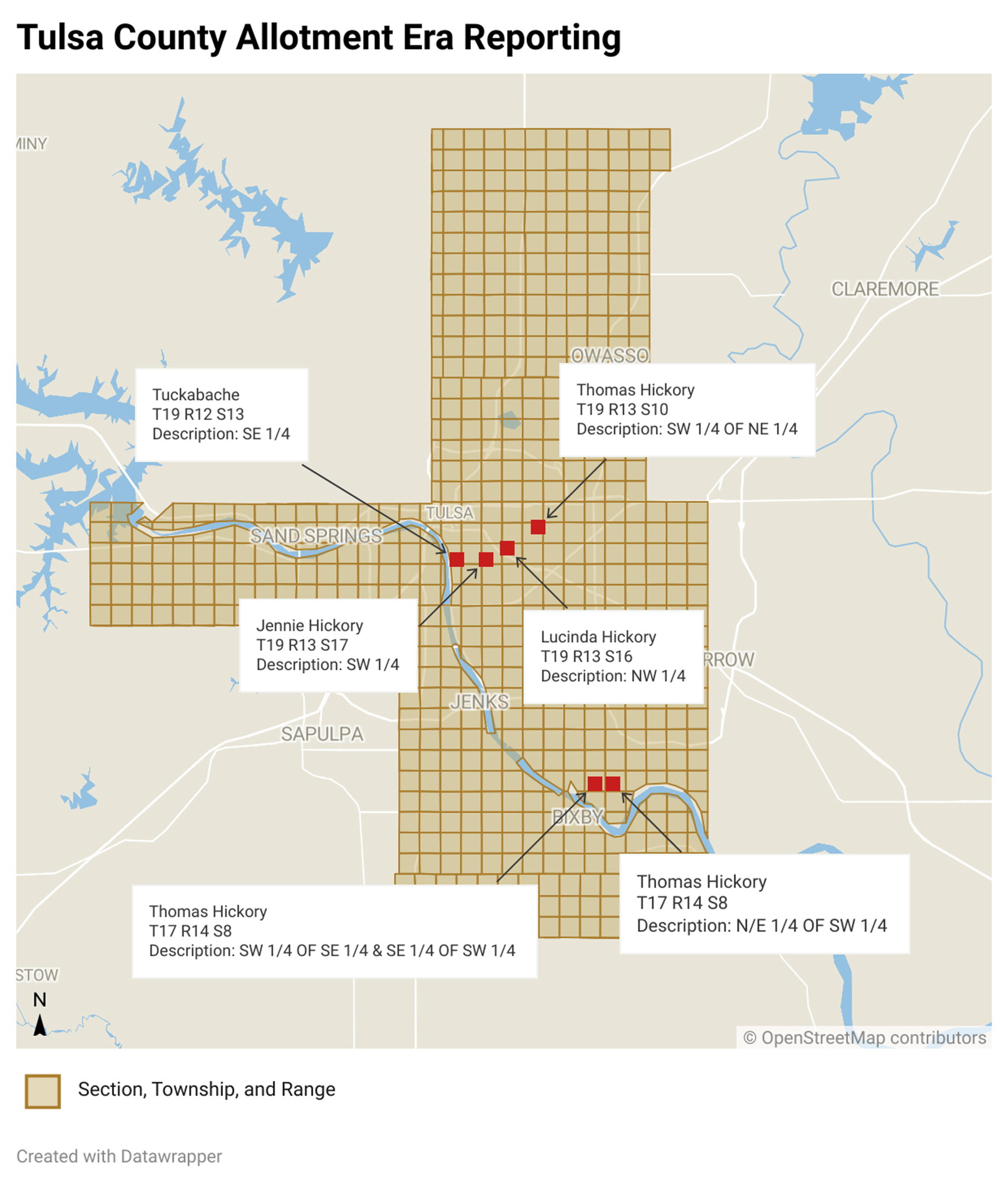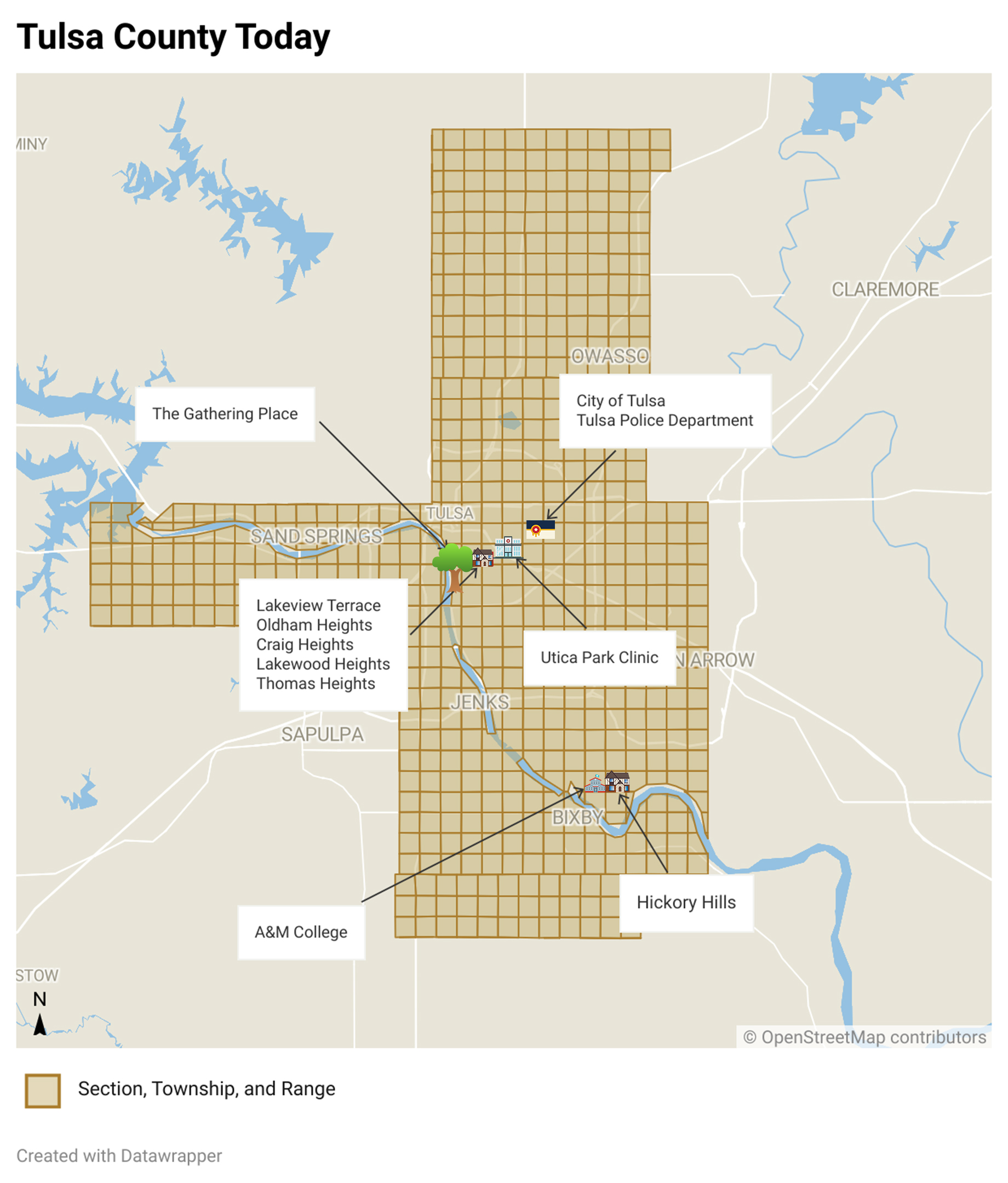 TUCKABACHE'S LAND WAS ALLOTTED WHERE MUCH OF THE WORLD-CLASS PARK THE GATHERING PLACE SITS TODAY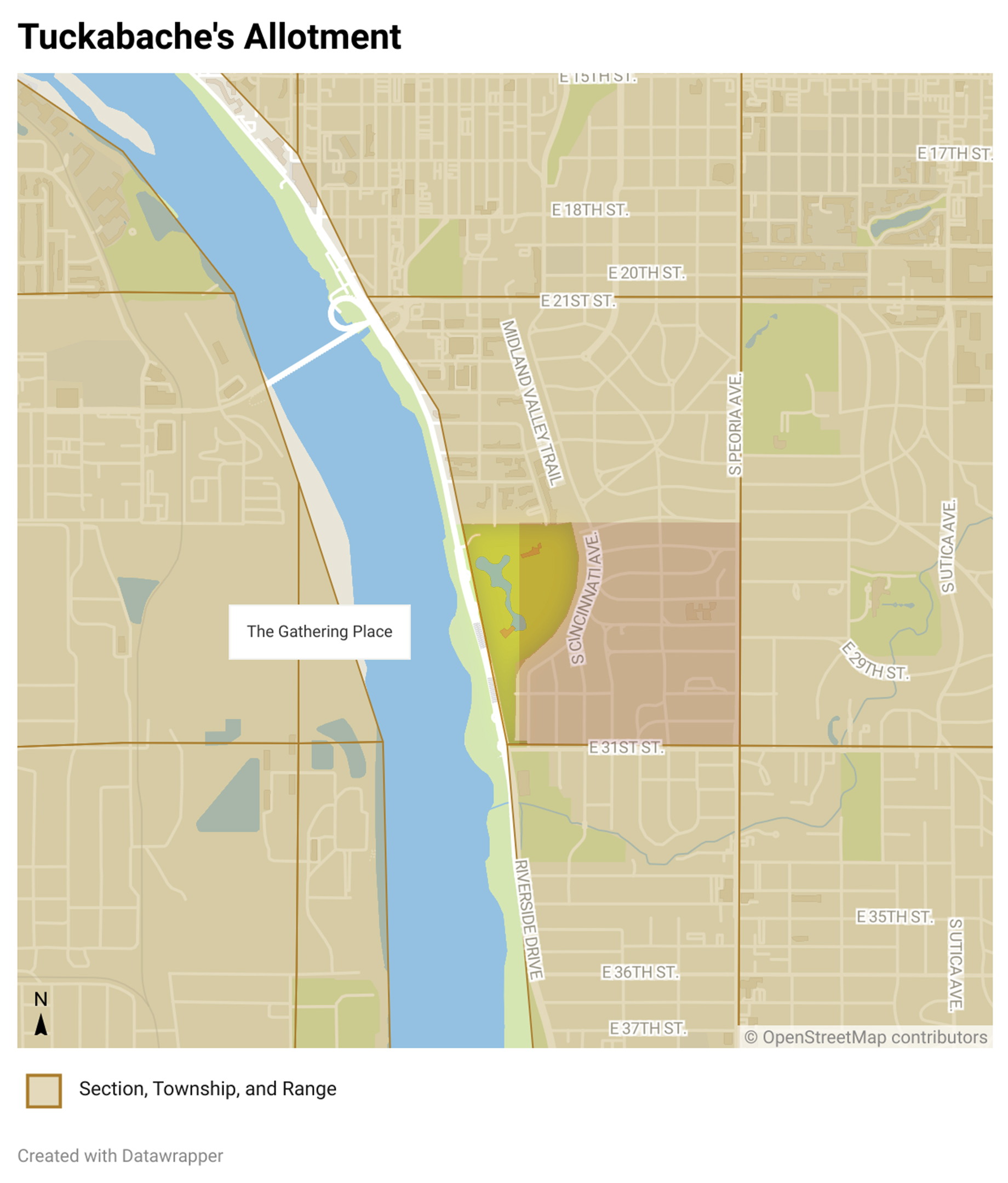 Creation of this webpage was made possible through the Mass Communication Database Investigations Program Funded by the Gridiron Grant at the University of Central Oklahoma In partnership with Oklahoma Media Center and In Collaboration with Builders + Backers in Tulsa, Oklahoma
INTERESTED IN
TRACKING YOUR
OWN HISTORY?
Here are some links to get you started:
Creation of this webpage was made possible through the Mass Communication Database Investigations Program Funded by the Gridiron Grant at the University of Central Oklahoma In partnership with Oklahoma Media Center and In Collaboration with Builders + Backers in Tulsa, Oklahoma
The Lucinda Hickory Research Institute (LHRI) is seeking online submissions of Allotment Era stories as part of their ongoing effort to study and spotlight Allotment Era crime