DEDICATED TO MAKING INDIGENOUS NEWS MORE MAINSTREAM
The Indigenous narrative has been left out of mainstream news media for too long.
INTRODUCING: STEALING TVLSE
"Stealing Tvlse" is a collaborative effort between VNN Oklahoma and the Lucinda Hickory Research Institute to spotlight crimes committed against Mvskoke citizens during the Allotment era and how those crimes still impact Muscogee citizens today.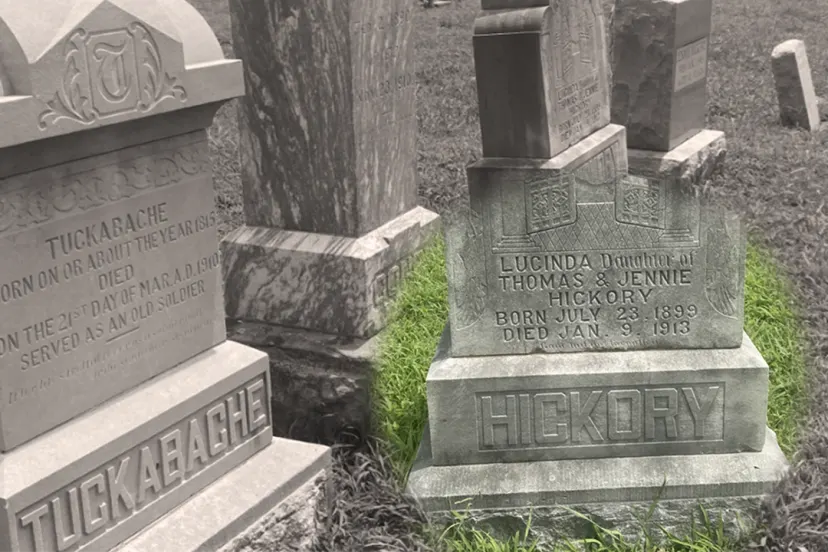 An Indian girl dead at thirteen years old, just eight months after a newspaper reported her land held an estimated 20 million in gas.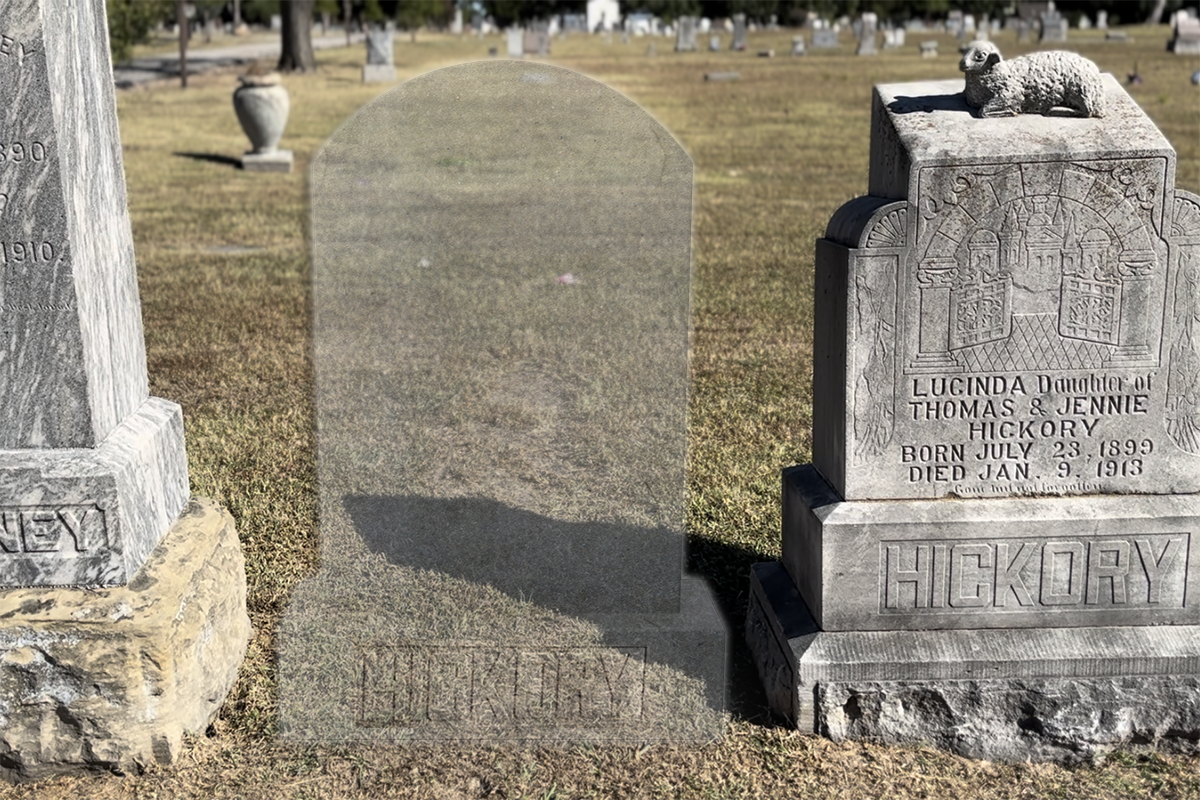 A dead child. A dead wife. Homelessness. A crushed leg. House fires. An untimely end. Such was the life of Thomas Hickory, born in 1877.
Stealing Tvlse story is brought to you in part by One Fire Associates, because telling historical truth is healing for ourselves, our ancestors, and our future generations.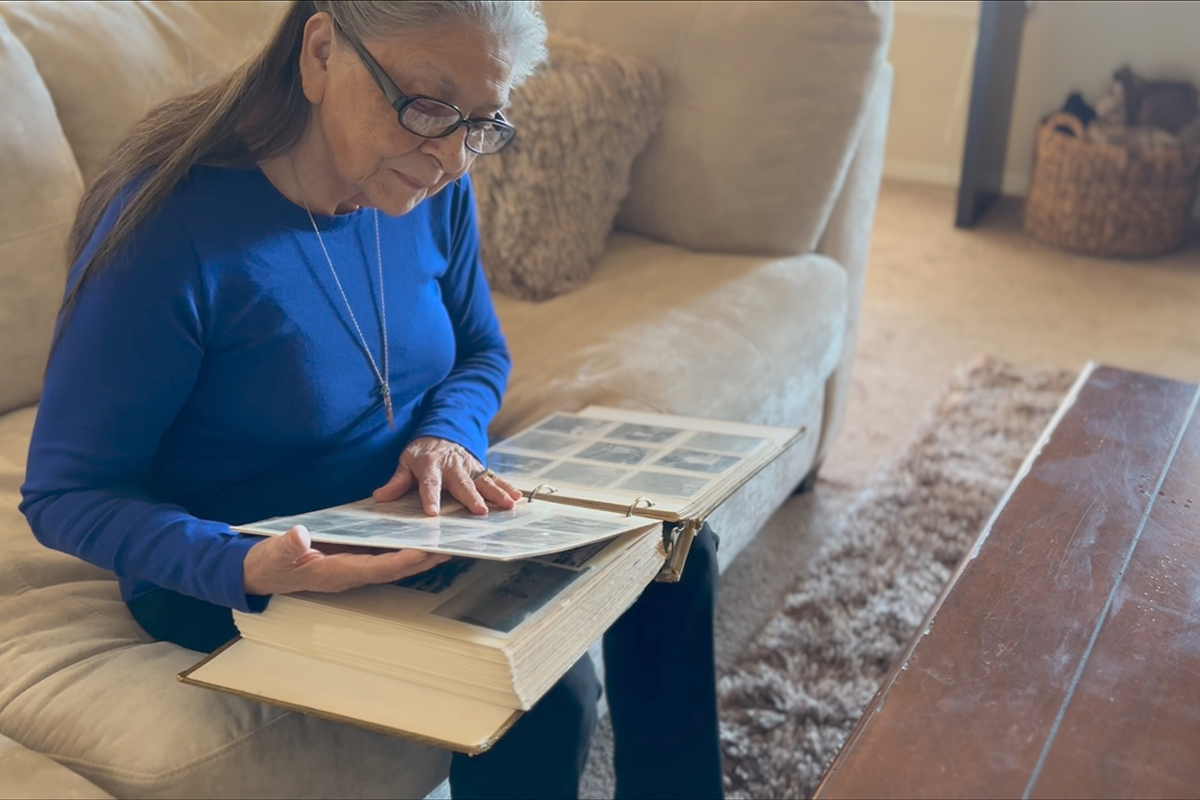 Sallie is a private woman. She didn't want to share her last name, but she does want to share her story. A Muscogee Creek/ Cherokee Native, Sallie was born in Tulsa in 1939.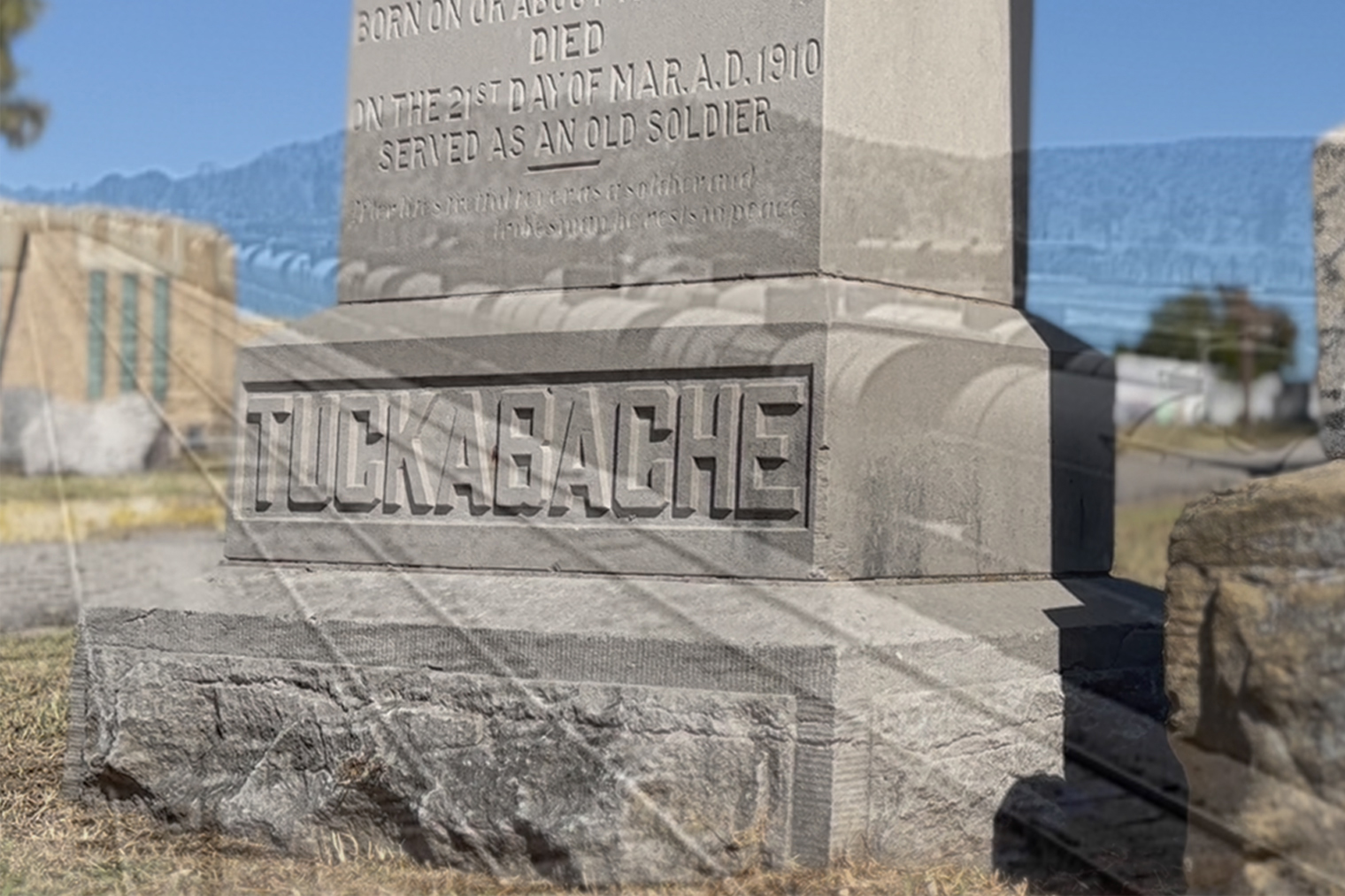 Described in newspaper clippings as "one of the famous Indian characters of the Southwest", Tuckabache is the Tvlse legend you've likely never heard of.
SIGN UP FOR NEWS AND UPDATES
As a Muscogee Creek Nation citizen-owned news network, VNN is dedicated to sharing more Indigenous news stories and Indigenous perspective.  
Click on an image below to read the story on the VNN app.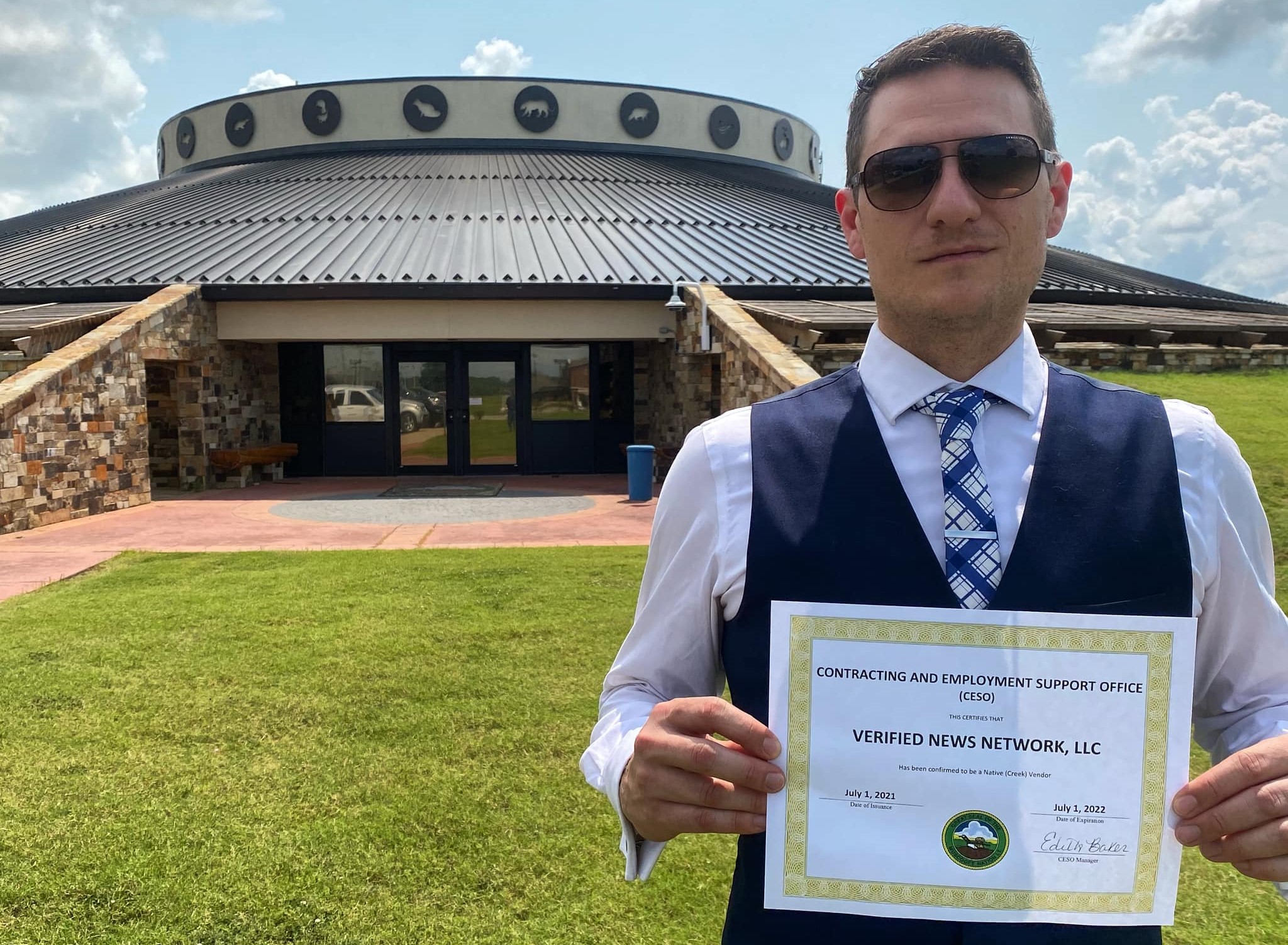 "We're committed to driving more Native perspective into the news ecosystem."
Kelly Tidwell, VNN President and CEO
PROUD MEMBER AND PARTNER OF THE AMERICAN INDIAN CHAMBER OF COMMERCE OF OKLAHOMA

MAKE A STATEMENT. FUND INDIGENOUS NEWS.
Description
This shirt was inspired by our Indigenous communities throughout the United States, still thriving today despite repeated attempts to destroy their culture and heritage.
All proceeds to fund VNN Indigenous coverage.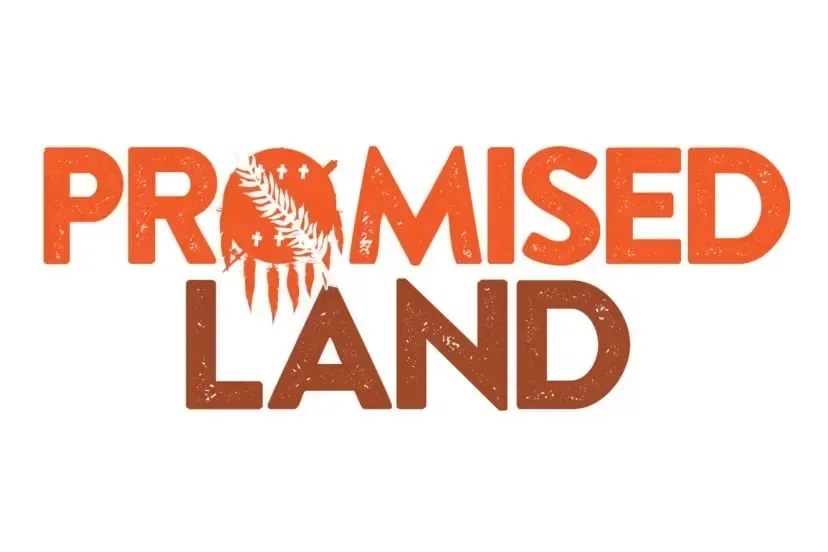 VNN is an Oklahoma Media Center

collaborator and frequent contributor to the OMC's

"Promised Land" series, which covers the affirmation of tribal sovereignty following the Supreme Court's McGirt v. Oklahoma ruling last year.
How has the McGirt ruling affected you?
We know the Supreme Court's McGirt v. Oklahoma ruling has affected many people in many different ways. And we want to help tell your story.